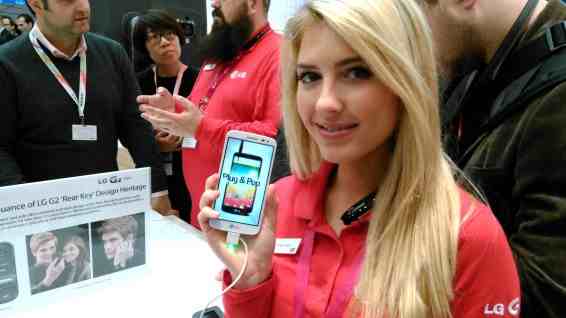 MWC was crazy this year, with dozens of new devices being announced, the rear button equipped LG G2 Mini being one of them. LG have come out and said that they're going to release it in April. So not long to wait if your wanting a budget spec, hopefully budget price and slightly smaller version of the LG G2.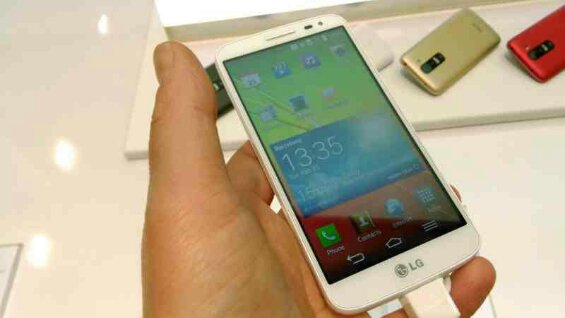 If you're wondering about the specs here you go.
Key Specifications:
–    Chipset:   1.2 GHz Qualcomm Quad-Core MSM8926 (LTE) / MSM8226 (3G)
–    Display: 4.7-inch qHD IPS (960 x 540)
–    Memory: 8GB eMMC / 1GB RAM / SD Card Slot
–    Camera: Rear 8.0MP / 13.0MP (LATAMLTE version) / Front 1.3MP
–    Battery: 2,440mAh (removable)
–    Operating System: Android 4.4 KitKat
–    Size: 129.6 x 66.0 x 9.8mm
–    Weight: 121g
–    Network: Cat. 4 / Cat. 3 (LATAM), HSPA+ 21Mbps (3G)
–    Connectivity: Bluetooth 4.0, WiFi (802.11 b/g/n), A-GPS, NFC (4G LTE version only)
–    Colors: Titan Black, Lunar White, Red, Gold (depending on region)
–    Other: Knock CodeTM, Plug & Pop, Guest Mode, Clip Tray, Quick Window, etc.
As regards availability LG had the following to say.
In order to meet the diverse needs of customers worldwide, the G2 mini will be available in several variations 3G/4G LTE, Single/Dual SIM and four vibrant color options including Titan Black, Lunar White, Red and Gold depending on the region. Roll-out will being in April in CIS countries followed closely by markets in Europe, Asia, Latin America, the Middle East and Africa. Details of availability in these and other countries will be announced locally in the weeks ahead.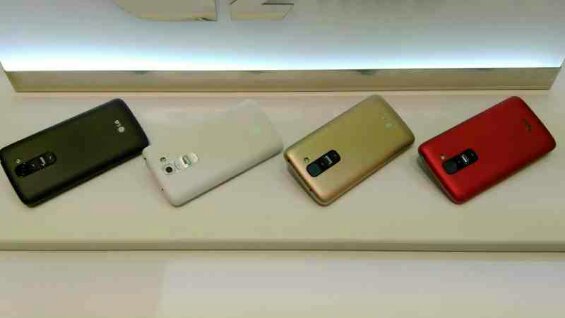 Personally I think that the G2 Mini could a success, depending on the price it might attract a few new customers. Lastly if you fancy reading a press release it's just below.