I know. Sainsburys have a mobile network. Whatever next eh? Come on Aldi.
This particular deal is Pay As You Go. Personally I'm not a fan of Pay As You Go offers because, quite simply, I don't want to be faffing about topping up. However, you can buy a bundle with this and have it set to reoccur each month. OK, so I'm in. Here's the deal, and it's well worth considering if you were shafted by that whole Ovivo thing.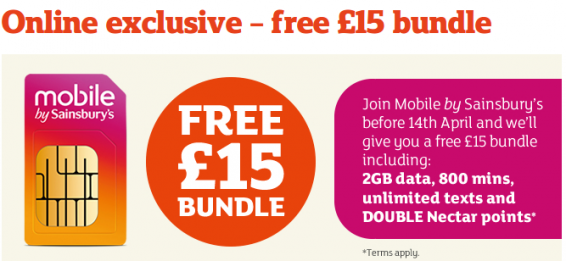 Order yourself a SIM (which is free) from Sainsburys and you'll get a free £15 bundle. The amount will get added to your account after you've activated your SIM. The bundle gives you 800 minutes, unlimited texts and a massive 2GB of data. The offer is only on for SIM cards purchased between 25th March and 14th April 2014 and you need to activate the SIM before June 30th.
There's more. If you top up £10 after using the £15 free bundle, you'll get 11p off a litre of fuel and 300 mins, unlimited texts and 500 MB data. You'll also get double Nectar points. Y'know, those loyalty card points.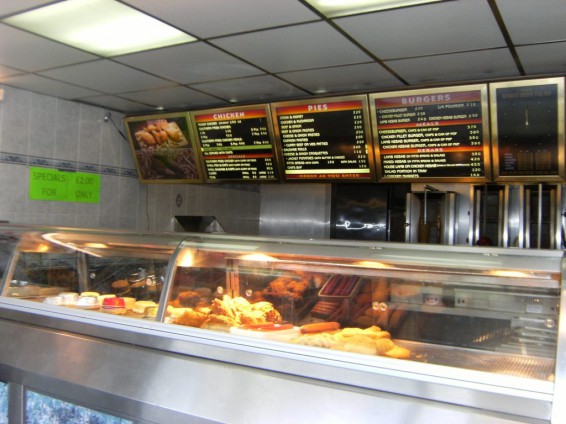 By the way, my local chip shop has a loyalty card scheme. A loyalty card scheme. It's a chip shop for ***** sake. What's that saying? The fatter you get, the more free chips you receive? Mental.
Anyway, dive in bargain hunters.
Mmm… chips..