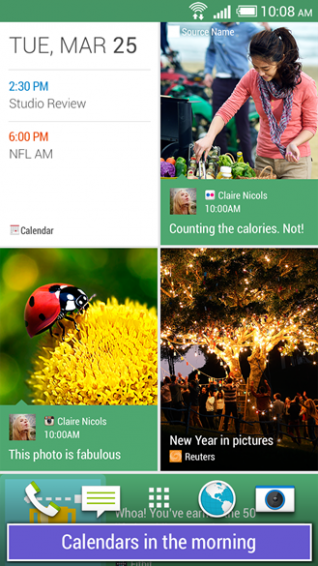 Today, let me tell you, is all about HTC. The new version of their HTC One handset will appear later this afternoon and already we're learning about what might be included in the phone. The HTC BlinkFeed and HTC Service Pack apps have just popped up in the Play Store, and because they're not compatible (as yet anyway) with the existing HTC One, we can only assume that they're to be included in the new HTC One.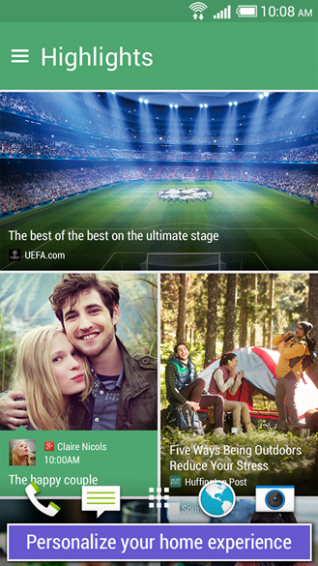 Either way, it's all good news, because it means that you'll be able to get HTC apps like this direct from the Play Store. No more full firmware updates just to update a few apps on your phone.
We're live in London for the launch, so do follow us on Twitter for all the latest.