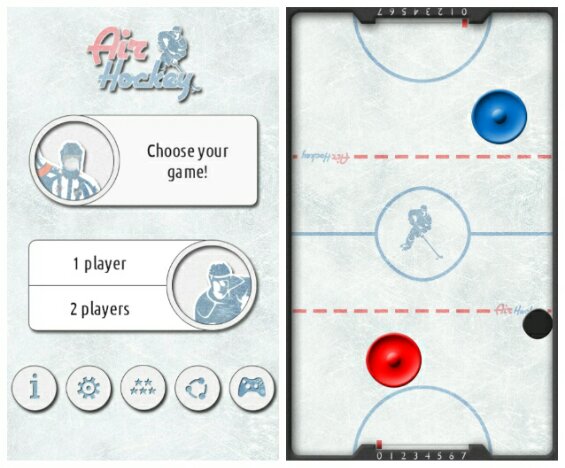 I've been a fan of Blugri games for a while now, they've published some of the nicest Windows Phone games around and they've gone and ported one of them to Android. They've also published the game on the Nokia X Store as well.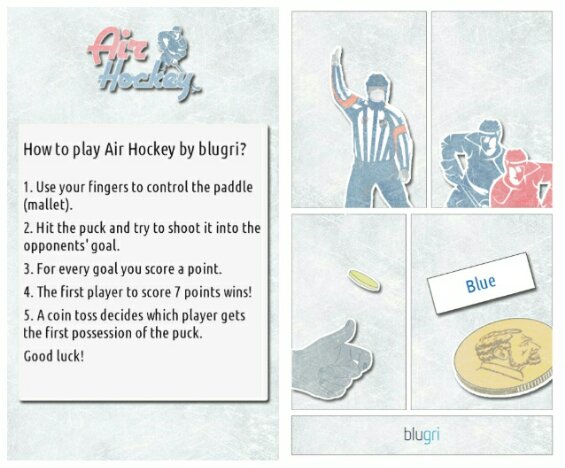 Air Hockey from blugri features:
–       High-quality graphics & sounds
–       Smooth gameplay
–       One player and two player mode
–       3 difficulty levels
–       Unlimited fun
–       Available in 7 languages: English, French, Spanish, Italian, German, Dutch and Russian.
–       For Windows Phone, Android and Nokia X
Yes there might be dozens of other Air Hockey games, but this one is quite cool and it has a two player mode and it's free. Just head over to the links below on your device to install.
Play Store Link – Air Hockey
Nokia X ovi Store Link – Air Hockey