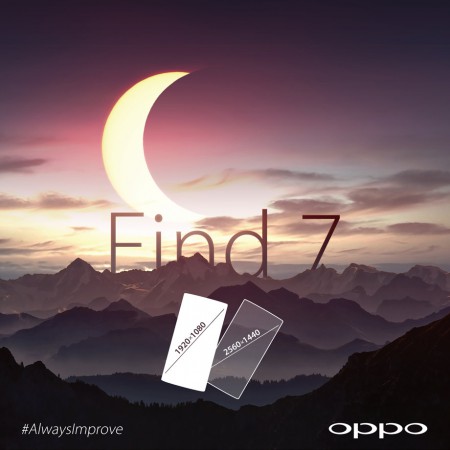 OppoStyle, the only European distributor of Oppo phones and accessories, has announced today that the Oppo Find 7a will be coming to Europe "soon". In a press release today it revealed that there will be a limited quantity of pre-orders of the Find 7a (the lower spec Find 7). What isn't mentioned, however, is whether there will be any of the full fat Find 7s coming our way, let alone a release date.
We will, of course, keep you updated on when pre-orders start. Hopefully OppoStyle won't stick to their tradition of launching products on bank holidays, because that would mean waiting until Easter!
Hit the blue button for the full press release.