How many people paid attention to the budget last week? I mean fully because if you didn't you might have missed this little bit of information, I know I did.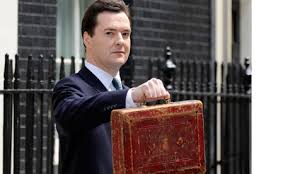 One of the leading accountancy firms in London reported that one of the changes in the budget last week was to add VAT to downloads. This is at the rate of the country they are downloaded in, which for the UK is 20%. So what, you may think. Previously the VAT has been at the rate of the country hosting the download, typically Luxembourg with its rate of 3%; which is why you see Luxembourg mentioned on any receipt from Amazon.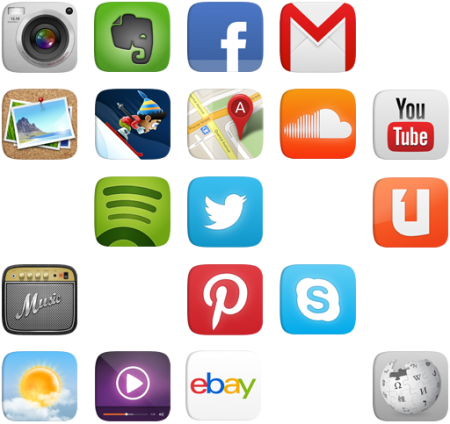 In technical speak the budget document says:
"As announced at budget 2013, the government will legislate to change the rules for the taxation of intra-EU business to consumer supplies of telecommunications, broadcasting and e-services. From 1 January 2015 these services will be taxed in the member state in which the consumer is located, ensuring these are taxed fairly and helping to protect revenue."
It's good news for the Treasury, it is expected to raise £300 million but not so good for the consumer. What this means to everyone is that from 1st January 2015 companies will pay more tax on downloads such as apps, songs, books etc, which will probably be passed onto the consumer in the form of higher costs, so this may be the end of the 99p book.
Source: Guardian