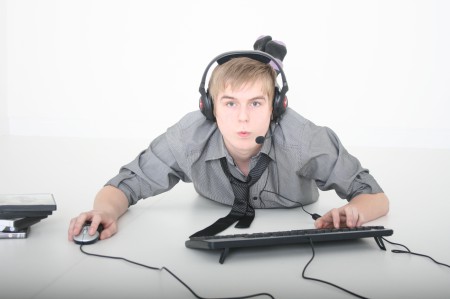 We know you love technology, we know you love your smartphones, your accessories and everything in between. How'd you like to cover it? To add your opinion and post your thoughts on the latest games, apps and mobile happenings as they occur?
Coolsmartphone is on the hunt for writers and reviewers, and we'd really love to hear from you if you're a fan of tech and a cool geek.
Whether it be a punchy news item about the latest Bluetooth accessory, an in-depth review of a brand-new smartphone or an interesting article about how you use your gadgets, we love it all.
So, if you've got a good grasp of English and have the passion, we really want to hear from you right now. Give us a mail via the contact us page and we'll get straight back to you.
Oh, and thanks in advance 🙂