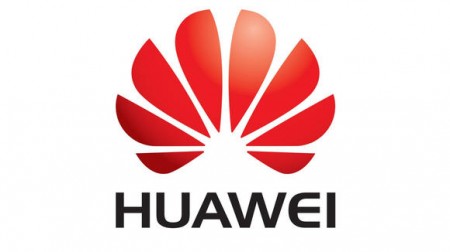 Huawei recently revealed plans to release a dual operating system handset running Android and Windows Phone, but in our article about it we suggested that it may be unpopular with the two tech behemoths, and this could cause trouble.
Now we don't like to say that we told you so, but Huawei have done a U-turn and are now not releasing any such device!
It's not clear what or who instigated it, but in a statement made to Fierce Wireless the spokeswoman said that the company's plans had changed. The official line is now that Android will be the main operating system, but it would work with Microsoft to produce Windows Phones too.
Microsoft is still a key global partner of Huawei Consumer Business Group. As long as the consumers continue to demand Windows, we will continue to supply them.