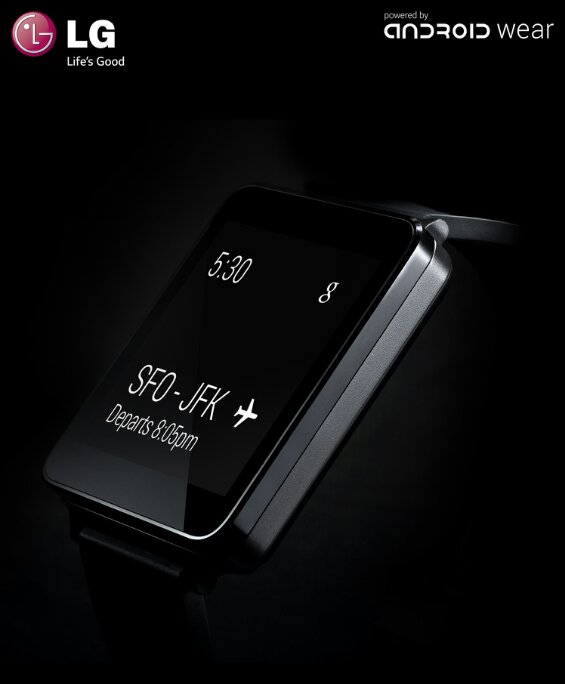 Google have announced the whole new Android Wear thing, which pushes the whole wearables market towards one unified OS, whether or not companies like Pebble or Samsung decide to go with Android wear and not their own OS's remains to be seen. LG however are seemingly going to be there from the beginning.
They've come out and announced the imaginatively entitled "G Watch", hats off to them, they've really come up trumps with the name this time.
Dr. Jong-seok Park the president and CEO of LG had the following to say about the G Watch:
"The opportunity to work with Google on LG G Watch was the perfect chance for LG to really pull out all stops in both design and engineering"
Personally I'd be interested to see how these new SmartWatches will function, yes on film the whole voice recognition thing looks great fun, but in reality some people are too shy to talk to their phone or watch in public. I'd be looking for another input method.
A few things are missing from the LG announcement, that is the price, the spec and which countries it's going to be sold in. We have to just wait for more info.