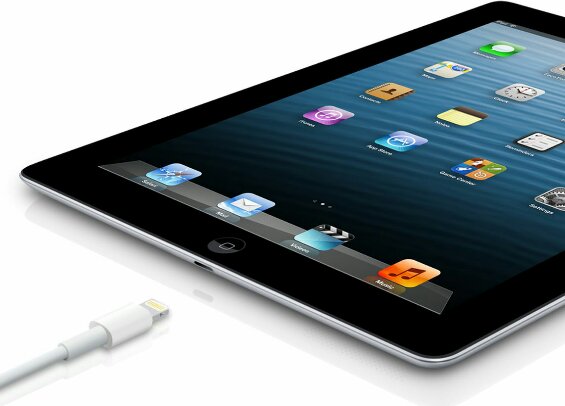 Apple have announced today that they are finally putting the iPad 2 out of its misery.
The three year old A5 powered tablet is being replaced by the (much much much better) iPad 4. For the same £329 you now get a retina display, double the RAM an A6X processor and a Lightning port.
While the iPad 2 was market leading at launch, three years is a long time for any tablet to remain on sale and it was very much showing its age. While still usable, at £329 it was shockingly overpriced (IMHO). The retina Mini was available for the same money and the entry level Air was just £70 more. But you can't really blame Apple if people are willing to pay.
The iPad 4 at the same price is much better value and should remain a good performer for at least a couple more years. Well done Apple.