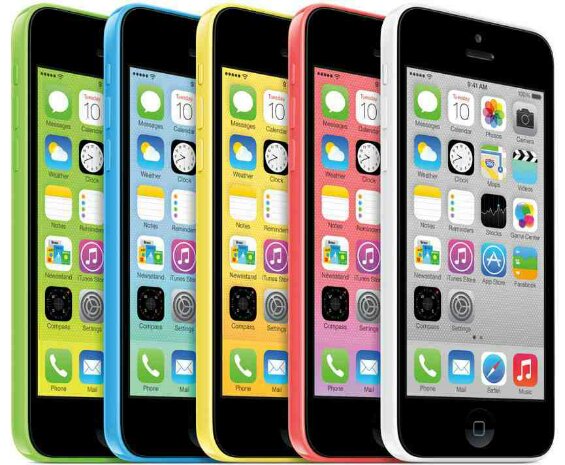 We've received an anonymous email from a Coolsmartphone reader evidencing the arrival of an 8GB variant of the iPhone 5c. The new device will be available in all the currently available colours, and represents Apple's push into the midrange phone market.
The device is to be unveiled by Apple in a press release tomorrow, and is the first iPhone since the iPhone 4S to have an 8GB option. Apple hopes the new device will turn around the fortunes of the iPhone 5c, which is widely reported to have been below the demand expected by Apple.
We've received enough evidence from our source to know that at least two major carriers here in the UK have already received stock of the device, with further carriers as of yet unconfirmed. As it is a new iPhone, however, I suspect that all the major carriers will have signed up to stock the device – the carriers we have confirmed don't have an exclusive on the model.
The device will be available from opening time tomorrow. There's no word on pricing as of yet – more as we have it.