For most people a 1GB data package will suit their needs. Sure, it's not ideal and I'd much prefer if we could all have unlimited packages, but sadly it's not the case. So if you're looking for more data, what options do you have?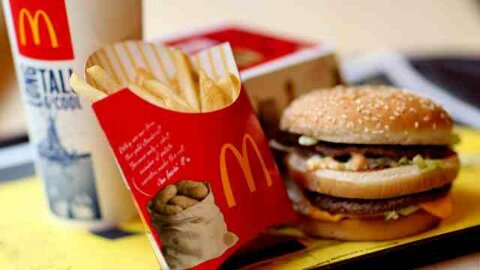 Vodafone have today launched a new package for data-lovers which gives an impressive 13GB monthly allowance.
We did some checking and you can pay £57 a month to get an iPhone 5S with this 13GB data package, however if you choose to go with EE you can get a 20GB package for £48 per month. Less for more always works for us, apart from that day I bought cheap meat from the back of that transit van. Eughh.
The Vodafone 4G network is available in over 200 towns and cities.