Apple have announced CarPlay – their new way of connecting your iPhone to your car infotainment system allowing you to access all the functions like messaging, music and navigation on the console.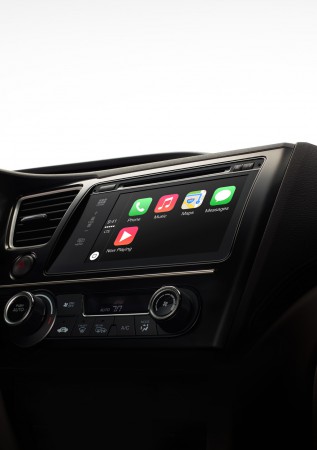 It is due to launch this year on a select range of cars, the first of which will be unveiled at the Geneva motor show and will include models from Volvo, Ferrari and Mercedes Benz. Other manufacturers that have signed up to the system include BMW, Ford, Peugeot, Citroen, Suzuki and Kia so a wide range of price points.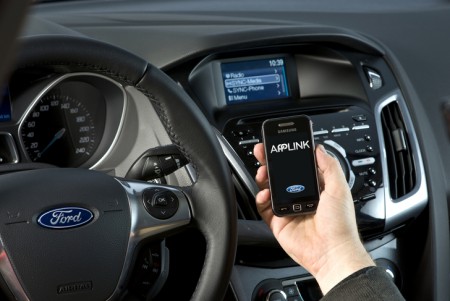 CarPlay will launch on selected devices with lightning connectors, currently the iPhone 5, 5C and 5S according to the Apple website, later in the year via a software update to iOS7, although no pricing or availability.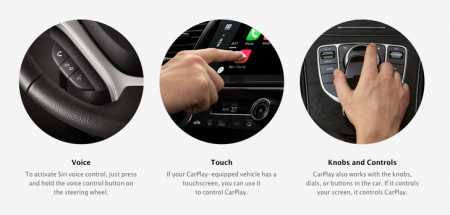 CarPlay will work similarly to cars with a normal iPhone connector, charging and syncing your phone and allowing you to control your phone using the controls on your car be it traditional buttons, touch controls or the dedicated voice control button that will be on all CarPlay compatible cars.
Source: Apple
Update:
It has now been confirmed you will be able to add CarPlay to your car via aftermarket systems from Pioneer and Alpine so even if your car doesn't support it direct from the factory you will still be able to add it on, for a price of course.