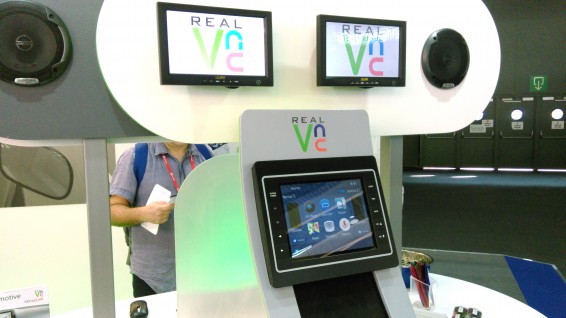 We've just come back from a rather cool demonstration with the guys at RealVNC. Their in-car management system will connect to your smartphone, iPhone or tablet and allows you to control all aspects of the device through a screen-mirroring system. The demo, as you'll see below, shows how easy it is to use your smartphone to navigate to a destination, play music and more.
Sure, this system either needs installing into your motor or, if you're buying a new car, you can maybe add it as an option. You don't necessarily have to connect your phone via cable either, although it is preferred as it'll charge your phone while you drive. The system supports WiFi and Bluetooth connections too.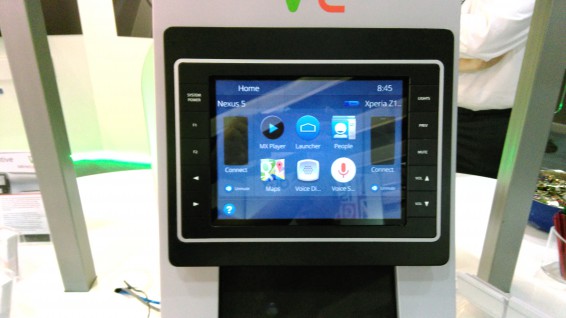 Whilst Android handsets are fully supported, iOS is limited a little due to the restrictions on the OS.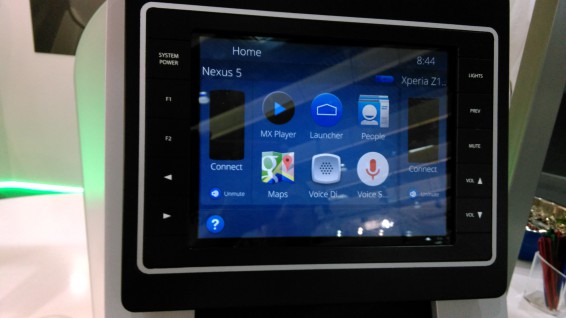 There's various security systems built-in too, which will mean that you can't watch YouTube videos whilst driving down the motorway. However, you can send media to screens in the rear seats, so your passengers can watch a movie as you travel.