EE just emailed us with a press release confirming they will be stocking the new Galaxy S5 on their UK LTE network and offering Cat4 means it takes advantage of their 150Mbps network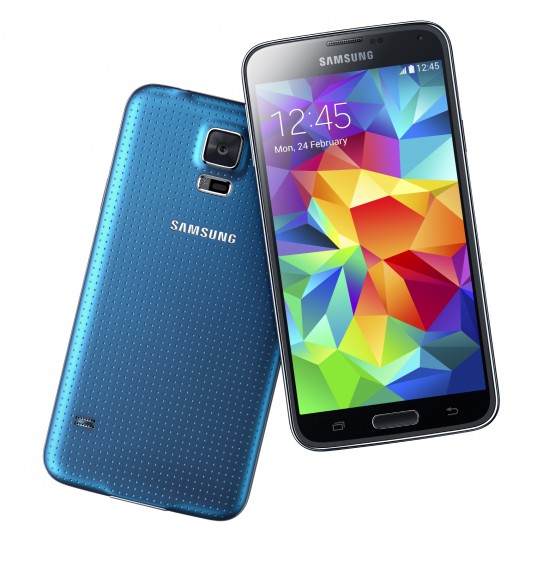 The S5 features some amazing specs from the 16 megapixel camera to the large 5.1 inch display at 1080p resolution.
The S5 is also IP67 so water and dust resistant, this means you can now listen to music on the bath and not need to worry.
Availability is expected to be in April so not long to wait to get your hands on one.