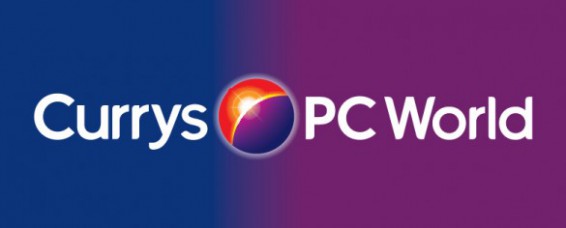 Dixons Retail Group has revealed that it's entered into preliminary talks with Carphone Warehouse about a potential merger.
The group currently owns PC World and Currys that sell a range of tablets amongst their wide range of household electronics goods, but only scratches the surface with a small offering of mobile phones. Discussions are said to be at an early stage and that no decisions have been made about the structure of the two businesses and how it will effect employees.
Dixons Group and Carphone Warehouse hold a surprisingly similar value, each worth approximately £1.8 billion on the London stock market, and this announcement has seen shares rise in both companies, so there's confidence in the merger out there.
Dixons Retail already owns the Elkjop group of electronics retailers in the Nordic region of Europe and the Kotsovolos electronics retail business in Greece, and this is definitely a move to strengthen its pan-Europe business as well as in the UK
This comes on the back of the recent deal CPW struck to open 60 exclusively Samsung branded stores across Europe, including British high streets.
Hit the big blue button to see the press statement.
Source: RTE