Live post being updated at Mobile World a Congress 2014
Post updating…..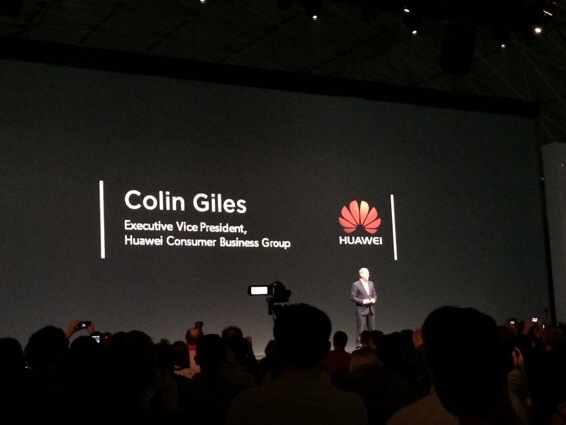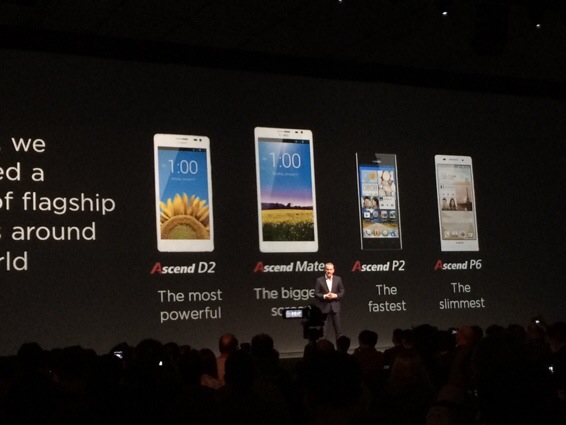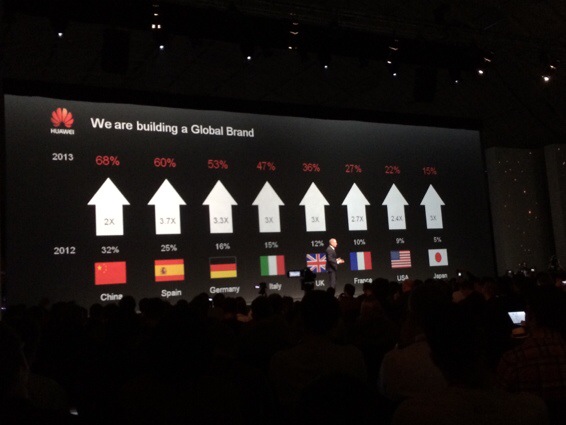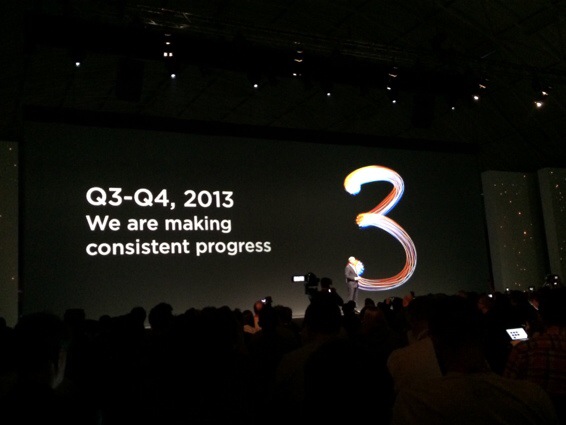 Huawei are the number 3 manufacturer now by numbers for the end of last year
Andrew Connell the CMO of Europe announced there will be a new mifi called the E5786 LTE Cat6 technology for 300mbps speeds, the fastest ever
It also has a 3000mAh battery you can use to charge your mobile product on the move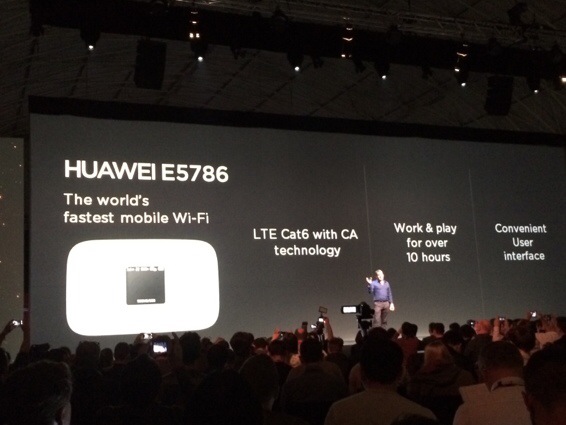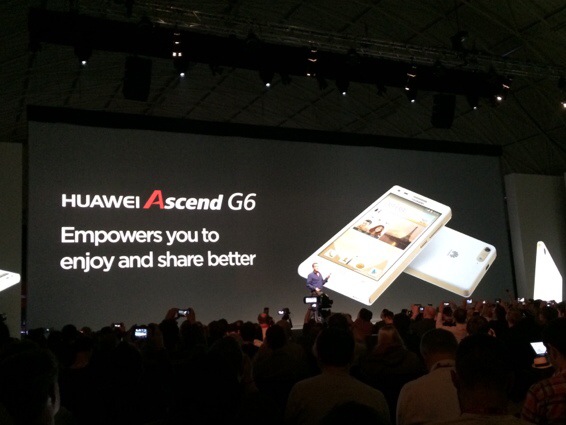 Next is the Huawei Ascend G6 smartphone again a 4G powered phone with a premium design taken from the P6.
Inside is a 5 megapixel front camera great for selfie photos on the go
8 megapixel camera on the back includes smile activation so it snaps a photo at the perfect moment.
The G6 also comes with NFC for file sharing
Next is the M1 tablet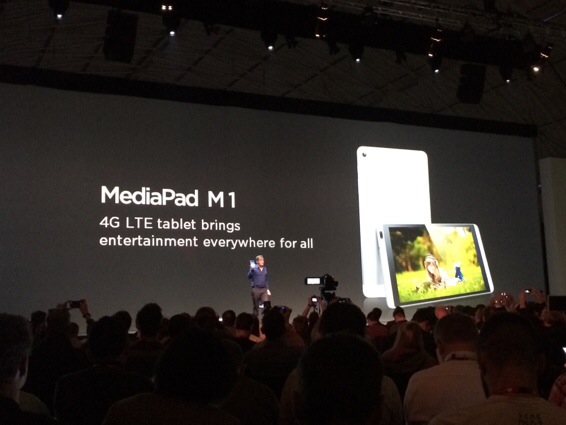 Packing an 8 inch screen and stereo speakers for great multimedia
Powered by a 1.6ghz quad core processor and running Cat4 LTE with a 4800mAh battery you get enough power for your normal user.
E5786 has no price At the moment where as the M1 will cost €299 and the G6 €249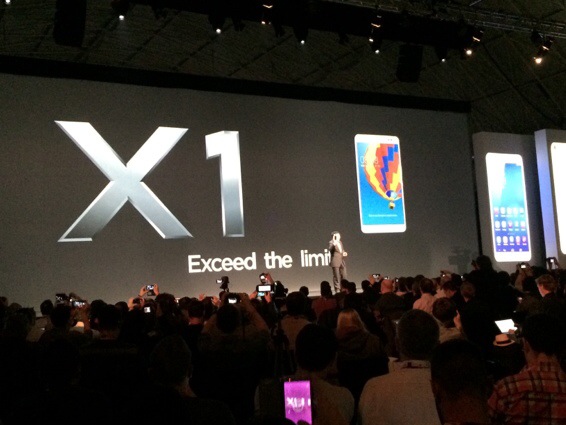 Next issue thinnest 7inch tablet in the world at 7.18mm thin called the MediaPad X1
Also the lightest at just 239g so perfectly portable for most people
The display is 1920×1200 so full HD which will be great for anyone using to play back videos or photos and takes up 80% of the panel which is more then the iPad Mini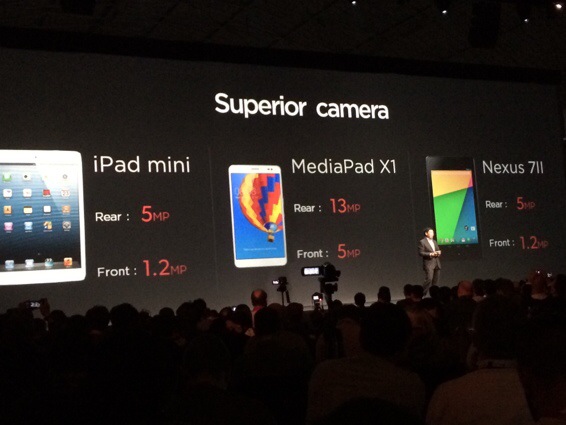 The back camera is 13 megapixels with a 5 megapixel front camera
Cat 4 LTE for 150Mbps mobile internet will be great for internet on the go
Battery is 5000mAh battery for up to 15hrs browsing or 5 full movies