So I have arrived at the circus that is Mobile World Congress once again and am preparing myself for a week of running around from hall to hall, snapping as many photos and videos as possible for everyone to share the experience.
This will be the fifth MWC I have been able to attend and it gets bigger and bigger every year.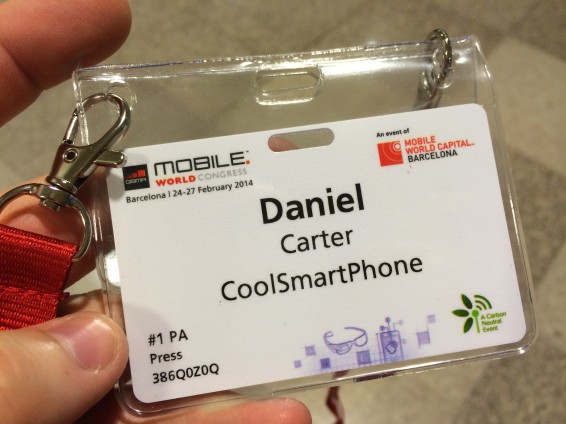 Leigh is flying out on Sunday night so until then it is just little old me bringing coverage where possible, remember the real conference does not start until Monday though.
This year I really want to 'go mobile' so have not brought a digital camera with me, instead all my photo and video work will be taken on either an iPhone 5S (with thanks to EE for the loan) or a Nokia Lumia 1020.
So what  gear will I be using to cover the event?
MacBook Air 11″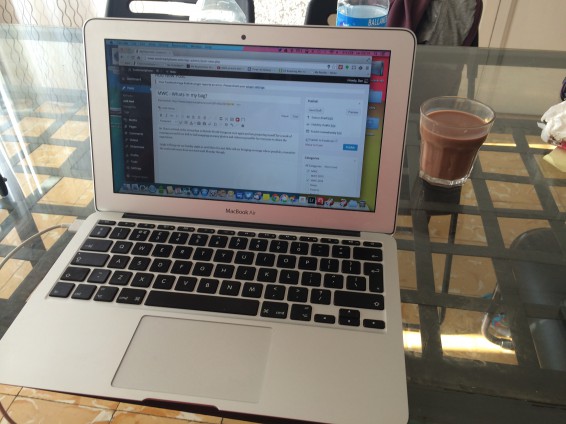 Such a great laptop for so many reasons.
It's small, light, very portable and just works for everything I want it to do.  No need for drivers to be installed, battery life is awesome and I have more than enough storage with my 250GB model to save all my photos and videos.
Just Mobile Gum Max Power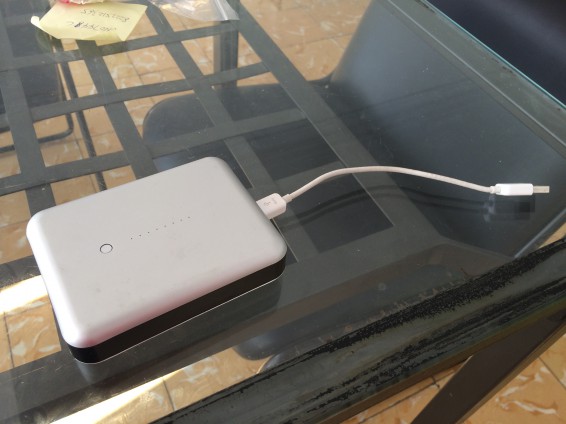 This beast of a battery pack has 10,000mAh to spare which will allow me to charge both my Lumia and iPhone and still have battery spare.  Considering all my photo work will be on these, a spare battery pack is a must for anyone considering attending MWC
Tripod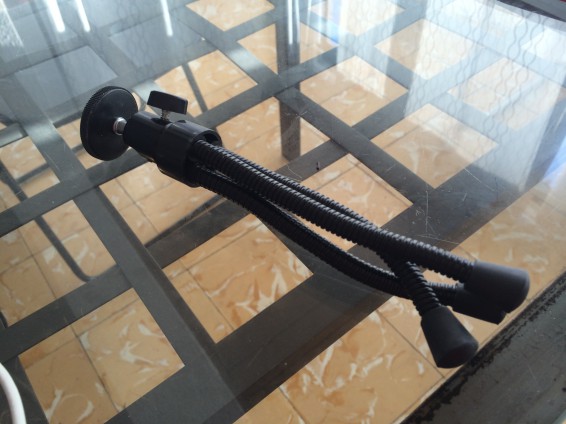 Just a basic small portable tripod which will also be very important.  Not only will it let me reach higher than other people in case I need to fight through a crowd it will also come in handy for any video work i need to do and keep the phone steady.
Plus its really small so fits in a normal backpack with no need for a separate case.
Nokia Lumia 1020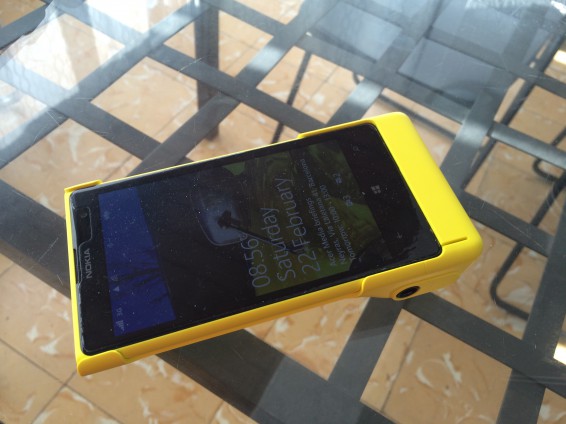 Ideally this should be perfect for an event such as MWC.  The low light situations either will be dealt with using the great optics and there is a Xenon flash to back it up when needed, something lots of other phones lack.
The 41 megapixel camera and HD video recording should be great to cover live events and bring you the news as it happens.
In this phone I will be using a Three UK 'One Plan' SIM which has the £5 a day Euro Pass service offering unlimited data for £5 a day.
Lumia 1020 Camera Case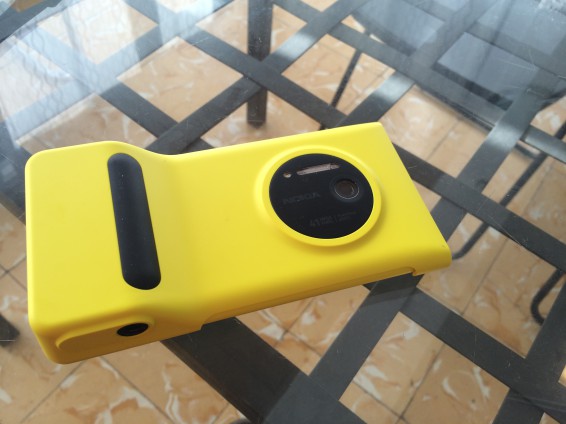 This is a must have accessory for anyone with a Lumia 1020 and who is serious about photos.
Not only does it have a large grip to hold the phone better one handed, it has a large shutter button that is easier to press than on the phone. Plus there's also a tripod hole at the bottom AND it comes with a built in battery offering more juice on the go.
iPhone 5S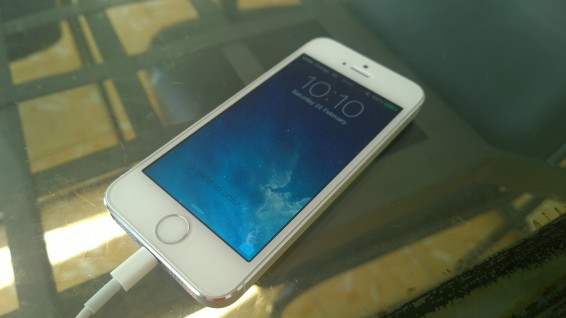 A great phone for a conference like this due to its small thin design and great camera able to adjust to different lighting conditions. This is thanks to the new flash but it also is just a very easy to use phone.
In this device I have an EE SIM on their 4GExtra 50GB plan and the great thing with this type of account is you get free inclusive unlimited calls and texts, so I can contact home or anyone back in the UK all I want.
Plus you get special rates on roaming so a 1GB pack will cost £25 but I still use my English number, no messing around with SIM swaps or new numbers.
Pebble Steel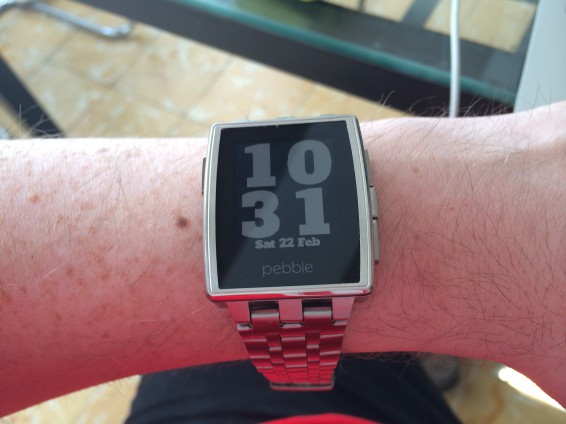 This great smartwatch has already had a lot of attention here in Barcelona, just last night I was out with the guys from PocketNow, UKMobileReview, GadgetsBoy and SamJPullen and lots of them wanted to check the steel out as they had not had hands on with it.
This watch is great as, not only will it push notifications onto the screen, it will save battery life of my phone by not needing to check it all the time. Also I can use it to check in on places with Foursquare without needing to load the app on my iPhone.
So… that's whats in my bag tech-wise to cover Mobile World Congress. Now lets see what is in store this year!