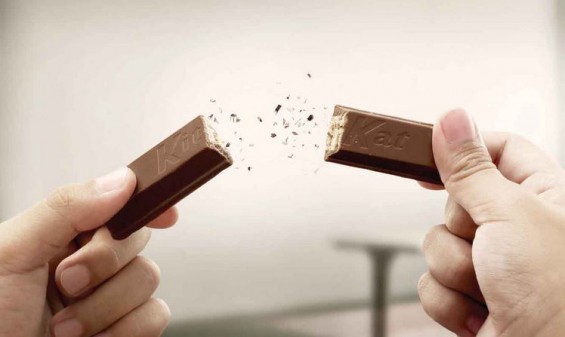 Samsung USA recently announced the list of handsets and tablets that are going to get the 4.4 KitKat update and now a Polish blogger has confirmed the details for other countries including the UK. There are 11 phones and 6 tablets on the list:
The phones:
Samsung Galaxy Note 3
Samsung Galaxy S4
Samsung Galaxy S4 Active
Samsung Galaxy S4 Mini
Samsung Galaxy S4 Zoom
Samsung Galaxy Note II
Samsung Galaxy Mega 6.3
Samsung Galaxy Mega 5.8
Samsung Galaxy Grand
Samsung Galaxy Express 2
Samsung Galaxy Grand 2 LTE
The tablets:
Samsung Galaxy Note 10.1 (2014 Edition)
Samsung Galaxy Note 10.1
Samsung Galaxy Note 8.0
Samsung Galaxy Tab 3 8.0
Samsung Galaxy Tab 3 7.0
Samsung Galaxy Tab 3 10.1
The most obvious omission on the list is the Galaxy S3, although it's slightly larger counterpart the Note 2 is getting the update. The reason given for this by Samsung is the fact that the S3 only has 1GB of RAM, however the Galaxy Grand also only has 1GB and KitKat is designed to run on phones with 512MB of RAM. The American version of the S3 will get the update and according to GSMArena the American S3 mini will get the update which seems a bit bizarre.
The update will include speed boosts, the new Hangout app for messaging, new location menu, other little tweaks with icons and possibly the magazine UX which debuted on the Galaxy Pro range for the tablets. A lot of devices will jump several versions in the process going from their current version straight to KitKat.
Source: Polish blog (in Polish)
Via: SammyToday