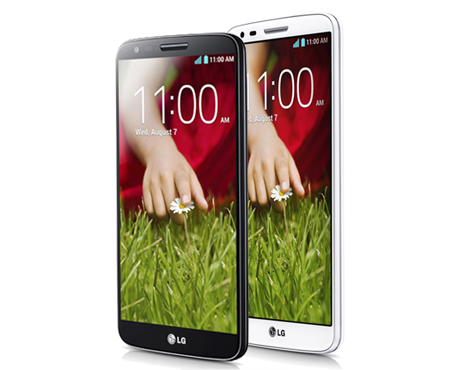 The LG G2 is a cracking phone that many people have been wondering when it will be updated to KitKat, well LG have answered that by saying mid March. They've also made a video showing the speed differences in the UI.
With the KitKat OS upgrade, the LG G2 plays music more efficiently and supports the battery-saving lo-cation mode, extending battery life and user enjoyment. The latest Android OS also pro-vides a noticeable speed boost, allowing the G2 to run applications up to 17 percent faster than before and thanks to the Chromium engine, web browsing is quicker as well, based on internal testing. What's more, a handy new feature called Google Cloud Printer makes it easy to print documents via Wi-Fi or a Bluetooth connection.

The KitKat OS update will be rolling out in the UK from mid March.