UK network Three have confirmed they will stock a brand new Acer device called the Liquid E3.
Just days ahead of this year's Mobile World Congress in Barcelona the lid has been lifted on this new phone and, in traditional Three style, there is a sneak peek video showing it off.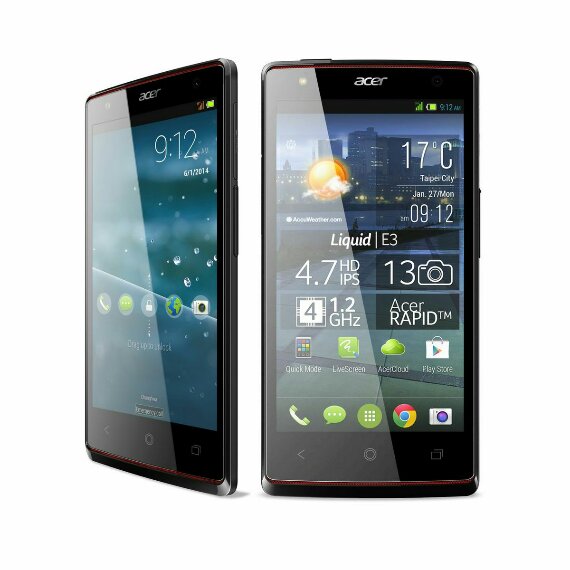 https://www.youtube.com/watch?v=ceHy8slxE9c
Specifications of this new device include ….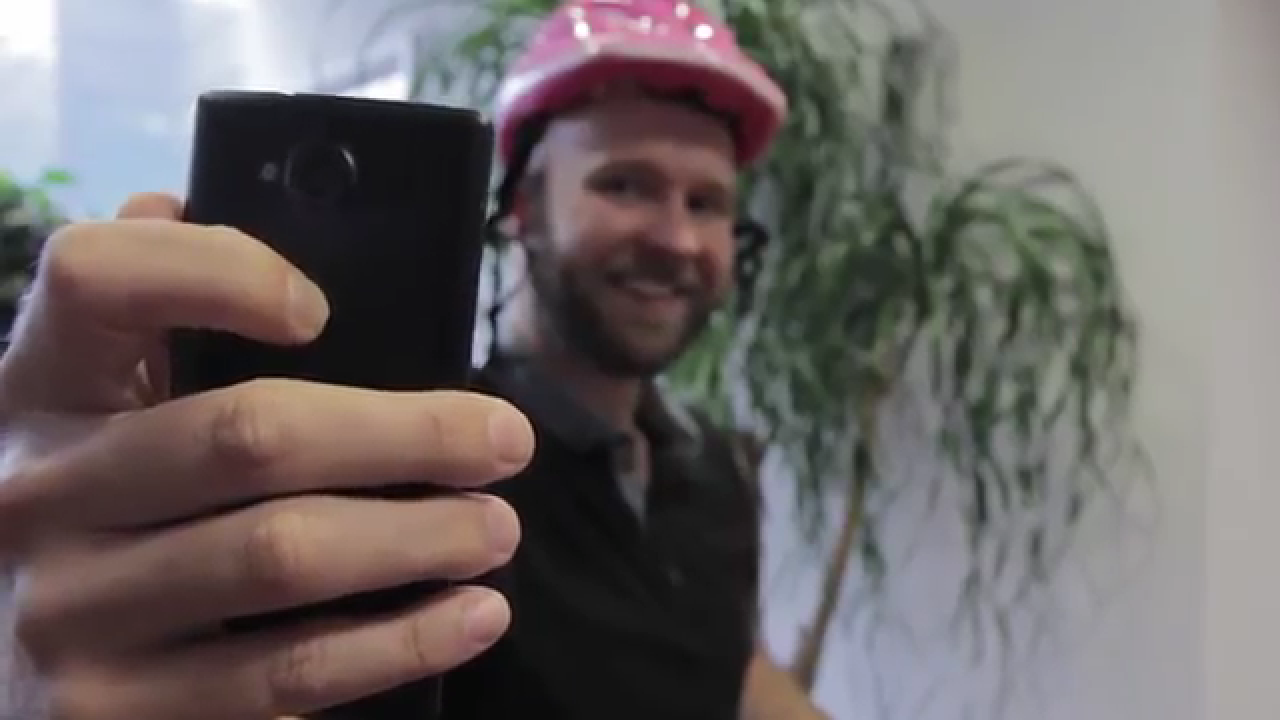 4.7 inch IPS HD display, a front facing 2 megapixel camera with unique LED flash which is great for selfie photos.
You also get a rear 13 megapixel camera with f1.8 lens great for better low light photography. Powering the E3 is a 1.2GHz Quad Core processor and 4GB storage
Three also confirmed black is exclusive to them for 3 months.
We will be bringing coverage of this new device and others due in the coming week live from Barcelona.