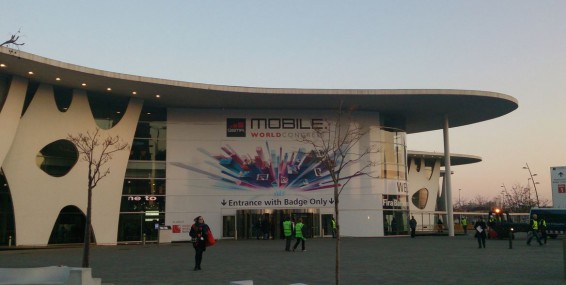 For those of you who've heard me banging on about this "MWC" thing for days, let's just give you a bit of background. Mobile World Congress, or MWC for short, is a rather huge event held yearly in Barcelona.
New handsets are launched, services are announced, accessories are shown off and there's new and interesting gadgets, ideas and solutions. It's a chance to see what will be appearing in mobile stores over the next year, but there's a problem.
It costs quite a bit to get in, and it's mainly an industry event which also lets the mobile movers and shakers meet, greet and perhaps close deals. So, although many of you lovely people won't get chance to be there, we'll be doing the running around for you. Starting Sunday February 23rd we invite you to the biggest mobile event of the year. Follow us on Twitter for all the very latest as it happens. Hands-on videos, up-close pictures, live coverage of all the launches.
Join us.
– Follow us on Twitter
– Get our RSS News Feed