Vodafone have reached 500,000 users in the UK as we reported earlier and now they plan to offer roaming 4G connectivity in 18 countries for the same cost  as the existing 3G roaming too.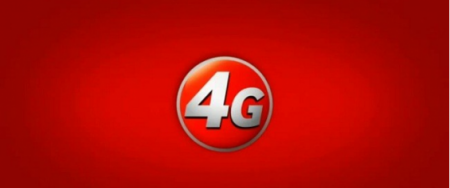 They plan to cover the key holiday destinations in time for the summer break. Vodafone already have 4G roaming on it's own networks in Greece, Italy, Portugal, Romania and Spain and will launch roaming access for 4G in Australia, Germany, the Netherlands, South Africa and the UK.
Vodafone Group Chief Commercial and Operations Officer Paolo Bertoluzzo said: "4G is great for travellers, whether they are on business or on holiday. Much faster, simpler to use and often less expensive than typical, hotel wi-fi connections anywhere in Europe, 4G roaming will give our customers high-speed connections for video, music streaming, web surfing, working and much more anywhere, from the airport to the cafe."
With the reciprocal agreements they already have Vodafone customers will also have access to 4G in Austria, Belgium France, Japan, Singapore, South Korea and Switzerland. This is all part of a £7 billion investment by Vodafone allowing Vodafone to fast track the 4G roaming program. So if you are on Vodafone Red then for €3 a day you can use your contract allowance while roaming whether it is on 3G or 4G.