EE have announced today that they are to create over 1,000 new customer service jobs throughout Britain within the next 24 months.
It means that, starting with 250 jobs in Northern Ireland later this quarter, EE will be bringing more "customer service jobs" (presumably call centre roles) back to the UK, in a move to deliver a "major boost to UK job seekers". The location of the other roles have as yet been unannounced.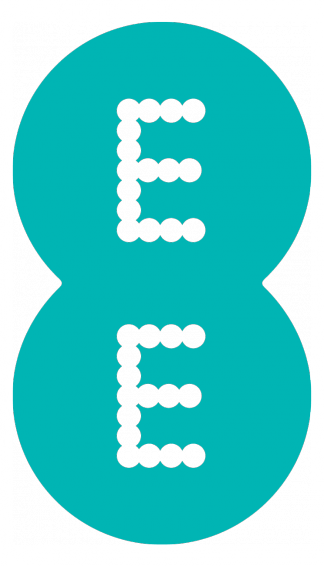 EE has also said that it plans to triple the size of it's apprentice scheme, following a successful launch last year. By 2015, it is hoped that there will be 1,300 places made available.
Also included in today's press release was an update on the rollout of 4G throughout Britain. 18 of the UK's major airports now have 4GEE, and the train line from Brighton to Glasgow will be switched on at the end of 2014. 4G has also been switched on in 14 more towns since their last update, meaning that EE's network now covers 174 towns and cities – 70% of the population.
As this is an announcement regarding good news for British jobs of some form, David Cameron has had his say – calling the move "good news". Nothing else, just "good news". Perhaps the floods were slightly more pressing on his mind now that they're in danger of threatening Westminster.
I prefer this guy's good news, personally…