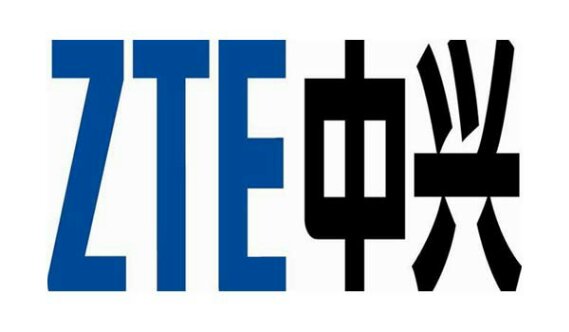 MWC is so close you can almost smell it and manufacturers are releasing information beforehand to save themselves time next week. ZTE are one of these and they've sent us information about two new devices. The ZTE Grand Memo LTE and the Firefox OS equipped Open C.
Adam Zen the CEO of ZTE Mobile Devices had quite a bit to say about the new releases and the year ahead.
"This year, we are looking to work even more closely with our customers worldwide to develop the products they want and deliver a superior customer experience. They have told us that they want ever more innovative and high-performance products, so at MWC 2014 we are delivering this with the launch of two new high-profile devices, the ultra slim Grand Memo II LTE with 6 inch screen and the ZTE Open C in partnership with Mozilla and Telefonica. We expect 2014 to be our strongest year yet – and we're putting our customers at the heart of everything we do to help us achieve that."
Details of exactly what either device comes with are still under wraps, but at six inches for the Grand Memo LTE I'd imagine it's not going to be a budget device. Similarly the Firefox OS Open C is probably going to be so low end it won't be funny. ZTE will also be showing off their new Android skin at MWC which is imaginatively entitled MiFavor 2.3.
ZTE haven't really made much of an impact in the UK recently. With barely any carriers stocking their devices and only a few retailers actually stocking SIM free models, it will be interesting to see if the new models will be a success over here.
Leigh and Dan will be at MWC this year, so we should get some hands on info about these devices. They should also see the Grand S II, the Blade series and the Nubia series. So just watch this space.