We held a top level meeting recently to plan the future of Coolsmartphone. After a game of darts and several beers, we decided that we needed more pictures of kebabs on the site.
To be fair, it wasn't the most productive meeting we've ever had, but we did manage to finish off the last few packets of peanuts on the KP poster, so there were some benefits.
A few days later, when we'd all sobered up, someone mentioned that the mobile version of Coolsmartphone could do with a facelift. After beating that person with a wet fish, we set to work and the results are now online.
Don't worry, we still have the "desktop switch"so you can keep that full-fat Coolsmartphone experience if you wish. Now, though, there's a totally refreshed mobile-specific version of the site which looks like this..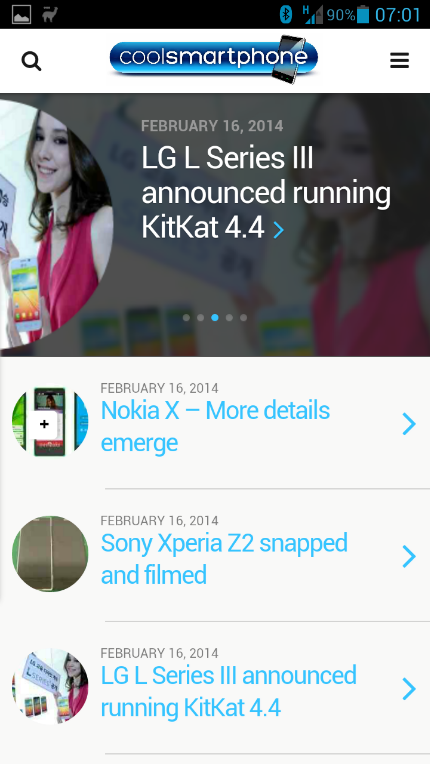 There's a swish menu at the top where you can click over to our podcast or hop into any category you'd like to browse. There's a full search system too..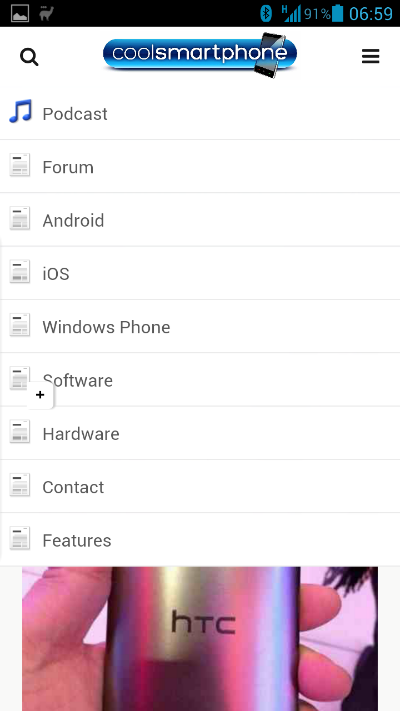 You can also leave comments, share stories, contact us and navigate more easily with our new mobile site, so give it a try on your mobile device right now.