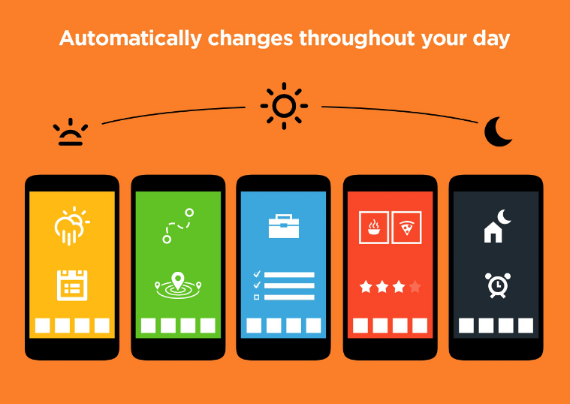 Aviate is one of the clever predictive launchers that try to guess where you are, what apps you're going to use and now with the latest update that gets a little bit more clever.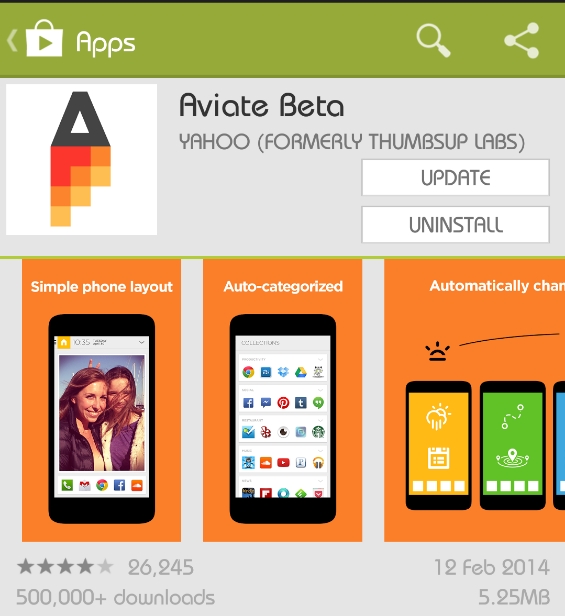 We've hit the ground running here at Yahoo and have been listening attentively to what can make your lives simpler. Music is a huge part of our everyday and based on what we've heard from you, a big part of yours as well. We're happy to announce our latest update: Listening Space.

Just plug in your headphones automatically get access to the music apps and info you need. Aviate recognizes the song you're listening to and automatically draws on Wikipedia, Twitter, Spotify, and Songkick to give you more relevant content and information about the artist or band.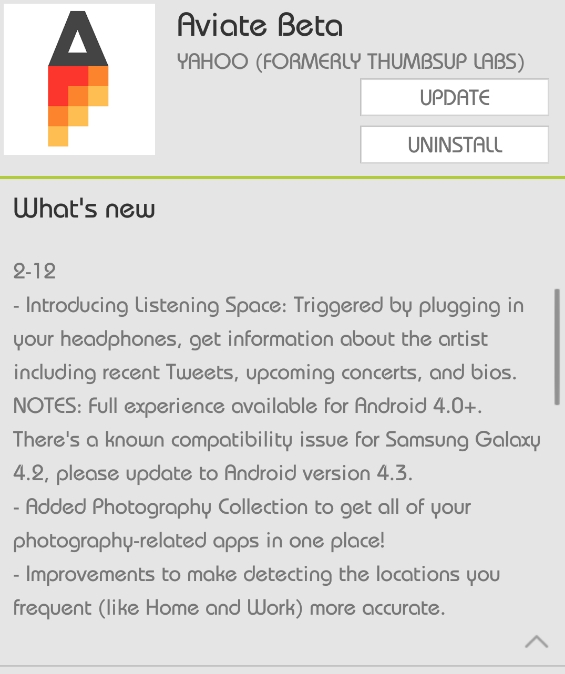 Basically this update will do something similar to the Galaxy and LG devices in that when you plug your headphones in you'll be presented with a choice of suitable apps. Aviate is still in beta form so expect a few bugs here and there. Just head over to the link below and install it using invite code "music" when prompted.
Google Play Store Link – Aviate