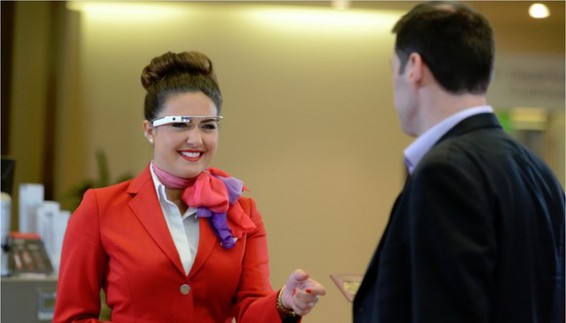 Flying with Virgin Atlantic, especially in Upper Class, is the height of bling. For me, I'll be trying hard to imagine I'm in an Upper Class seat as I jam my backside into an EasyJet bench next week.
However, if you've got slightly more than £30 for a ticket, you could be flying with Virgin Atlantic Upper Class and, during a six-week pilot, their lovely concierge staff will begin checking in customers via Google Glass and Sony Smartwatch 2 watches.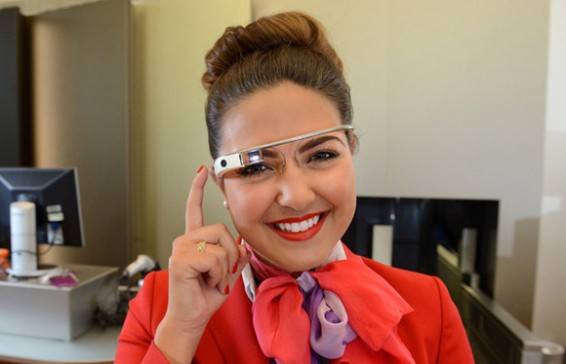 After remortgaging the house, you can experience the Upper Class Wing in Heathrow Terminal 3, where you'll get chauffeur driven in, whizz through security, have a cocktail and a perhaps visit the spa for a quick facial.
The Virgin press release, below, tells us..
From the minute Upper Class passengers step out of their chauffeured limousine at Heathrow's T3 and are greeted by name, Virgin Atlantic staff wearing the technology will start the check-in process. At the same time, staff will be able to update passengers on their latest flight information, weather and local events at their destination and translate any foreign language information.
While the Virgin girls using their special glasses to get your posh particulars down, I'll be having a meeting with "Mr Rubber Glove" at the EasyJet check-in.
It's not quite the same is it?