Three have just posted one of their hands-on videos featuring the Sony Xperia Z1 Compact.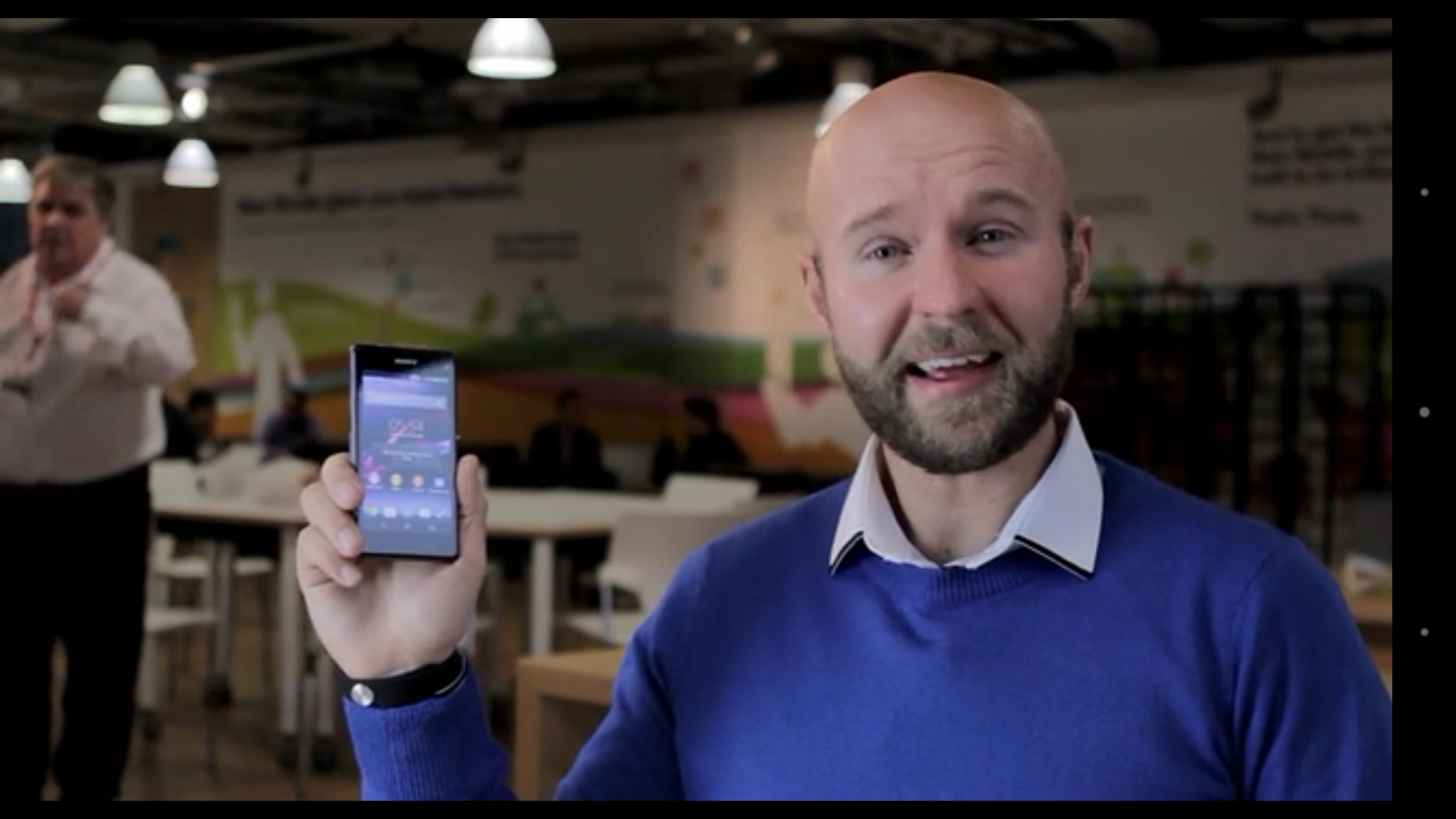 This smaller Z1 is not a 'mini' by any means as it packs the same processor,  memory and amazing 20.7 megapixel camera the older Z1 did.
The only differences are a 720p screen at 4.3 inches and a smaller battery at 2300mAh, but reports show it is one amazing battery and will easily last you a day due to the screen not needing as much power.
The great thing with the compact is the fact you still keep the powerful 2.2GHz Snapdragon 800 processor,  the 16GB storage,  the same 2GB RAM and the water resistant features that users of the Z1 and Z love having.
The Z1 Compact also is 4G ready for fast speeds at no extra cost.
https://www.youtube.com/watch?v=o4nV30ZpRKA
We are waiting on confirmation of launch date and price so will update once we have this shortly