The company that brought us the Orange SPV, Desire, Hero and Wildfire is having a few money issues at the moment. HTC, until fairly recently, had a huge range of phones and pretty much everyone owned one or knew someone that did.
Last year we saw a big change in direction, as the company concentrated mainly on a single handset – the HTC One. Their mantra at the time was to stop spreading themselves so thinly and to produce one epic and well-crafted phone. Just a few months before, HTC CEO Peter Chou told us that the company was to stop making affordable / cheap phones as it would "destroy" the brand…
We insist on using better materials to make better products that offer premium experience. Many consumers like that.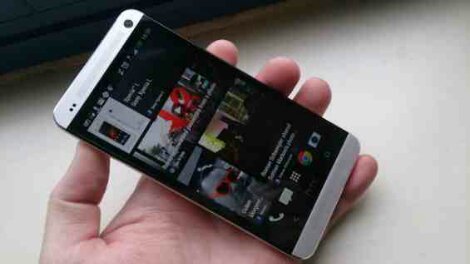 When the HTC One launched it was, as stated, a premium experience. However, more recently we've seen cheaper handsets like the Desire 300, the Desire 500, the Desire 601 and more.
Today Reuters have shown the company doing a bit of a U-turn, with Chairwoman Cher Wang now stating..
The problem with us last year was we only concentrated on our flagship. We missed a huge chunk of the mid-tier market.
This will send mixed messages to investors, as the company seems to be switching back to the course they were originally on before the HTC One was planned.