After spending the last few years slinging mud at each other in various court rooms around the world resulting in injunctions against the sale of the HTC One mini, which was then revoked, Nokia and HTC seem to have made up.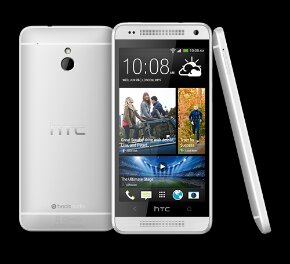 The One mini seemed to be what most of the law suits revolved around but now all the court cases have been dropped and the two companies have entered into a patent and technology collaboration. This will involve HTC making payments to Nokia and Nokia will have access to the HTC LTE patent portfolio. As a result of this agreement there may well be future collaborations.
The two companies have had the following to say:
"We are very pleased to have reached a settlement and collaboration agreement with HTC, which is a long standing licensee for Nokia's standards essential patents," said Paul Melin, chief intellectual property officer at Nokia. "This agreement validates Nokia's implementation patents and enables us to focus on further licensing opportunities."

"Nokia has one of the most preeminent patent portfolios in the industry," said Grace Lei, General Counsel of HTC. "As an industry pioneer in smartphones with a strong patent portfolio, HTC is pleased to come to this agreement, which will enable us to stay focused on innovation for consumers."
You can read the full Nokia statement in the box below.