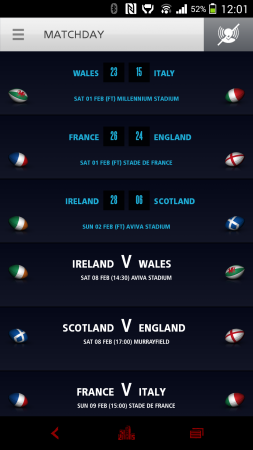 During this time of year we all like to snuggle down into our slankets and watch 30 overgrown men (I use the term in the loosest possibe sense) beat each other up on a grassy pitch at the weekend. No I am not talking about a trip to Glasgow Green on a Saturday night. I am of course talking about the other great ball game that is Rugby Union. Now those of you who are fans of the game will no doubt be aware that o2 are lead sponsors of the English and the Irish teams.
As part of this sponsorship O2 have got access to a service called RefLink. which in essence will allow you to here exactly what the ref is saying during the game. In the past this has only been available to those who have had VIP tickets to Twickenham, now it is available to anyone who wants it. The only requirement is that you need either an iOS or Android device be it Tablet or Phone.
The games available for RefLink are only the ones being played at Twickenham this time around however after having a chat with the dev of the app it may be possible in the future to have it at all games of the 6 Nations tournament.
During the development of the app a critical issue was discovered in that the live TV Stream you are watching is not necessarily truly live as here is always some delay. This was quite off putting for the Reflink function as sometimes you would here something before it happens. It has been countered by the ability of putting on a delay slider allowing you to adjust the delay to sync with your TV
In addition to the RefLink there is a full schedule of what and when, along with some news titbits direct from the England team. This is really only on tablet apps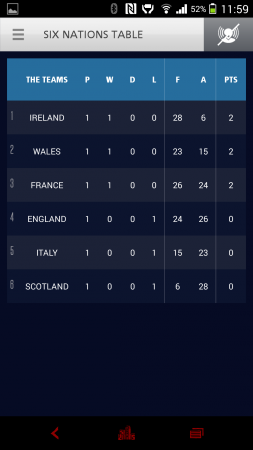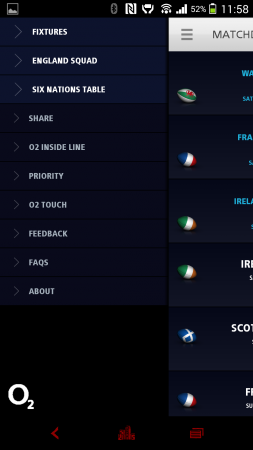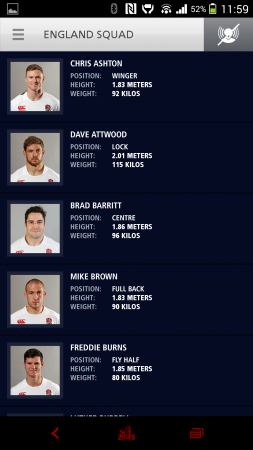 All in all this is a great wee app for both fans and non-fans alike.
App store Links iTunes, Android
Disclaimer.
I work for O2 in one of the retail stores and I am writing this review as an interested customer and rugby fan and have been by no means influenced by my employment within the company.