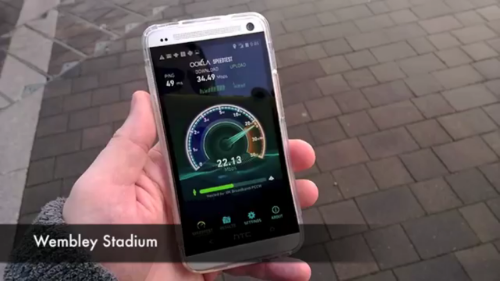 If you're here in the UK and use Three, you will no doubt be excited by the thought of free 4G access. Three, unlike many others, won't charge extra for 4G access.
Tweets are going out today from some happy customers stating they're now seeing 4G on their device and are enjoying the increase in download and upload this brings.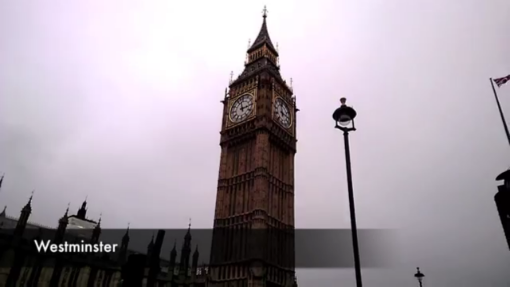 I was lucky enough to have a 4G enabled SIM on Three recently and took a trip to 10 popular locations in London to try for myself. It was a great chance to see the new Three 4G network out in the streets, rather than in a controlled environment.
Here are my findings from this short visit to the capital, and thanks to Three for providing the 4G SIM to test this out.
http://www.youtube.com/watch?v=sN_ko2d4BMA
Do let me know your thoughts in the comments 🙂