Mobile World Congress is getting closer by the day, so it's not surprising to see more leaked photos of hot new devices.
This is the rear of the HTC M8 according to the tipster, and as you can see its very similar to the HTC One that it succeeds.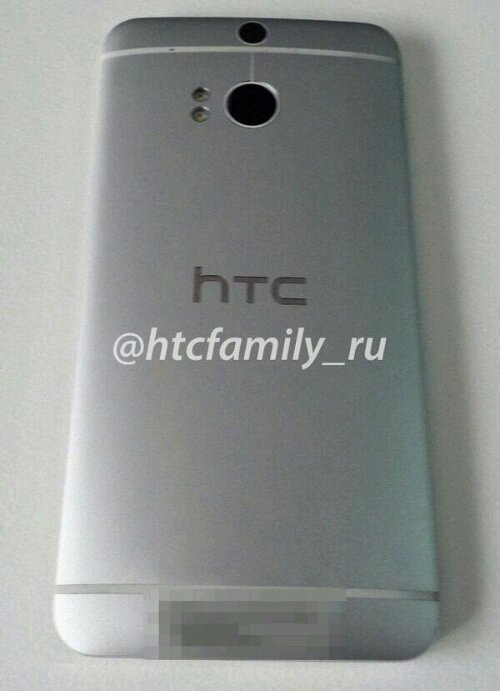 HTCFamily_RU leaked the image just a couple of hours ago, and although it looks a lot like the One you can see an additional cut-out above the camera.
We'll be reporting live from Barcelona with all the latest, so follow us on Twitter for the latest.