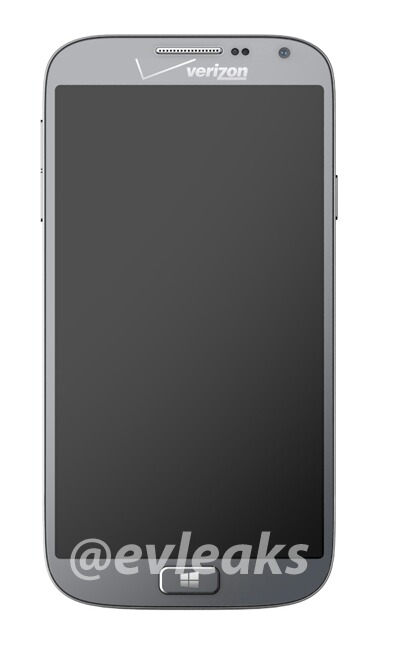 A short while ago I posted an article about a rumoured new Samsung Windows Phone. It was named SM-W750V and, at the time, details were pretty sparse. The name has now changed and it's known under the code name "Huron", plus even more specs have now leaked out.
It'll be powered by a Snapdragon quad-core CPU and an Adreno 305 GPU. For those of you that understand this mumbo jumbo, you'll realise that these specs are a bit on the light side.
However, Windows Phone as an operating system has proven that is can work pretty well even with the most meagre of modern specs. GFXBench shows this device can handle content at quite respectable frame rate. When combined with a 5 inch HD screen, it should be a joy to watch media on.
Source Phonearena – evleaks