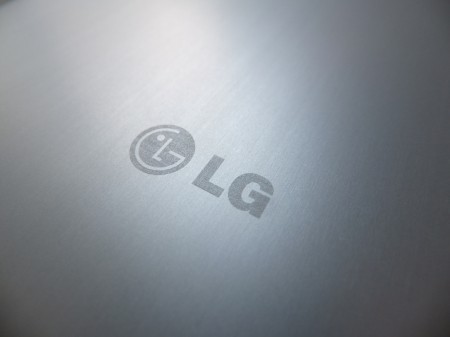 LG is to unveil it's flagship device – the LG G Pro 2 – at Mobile World Congress.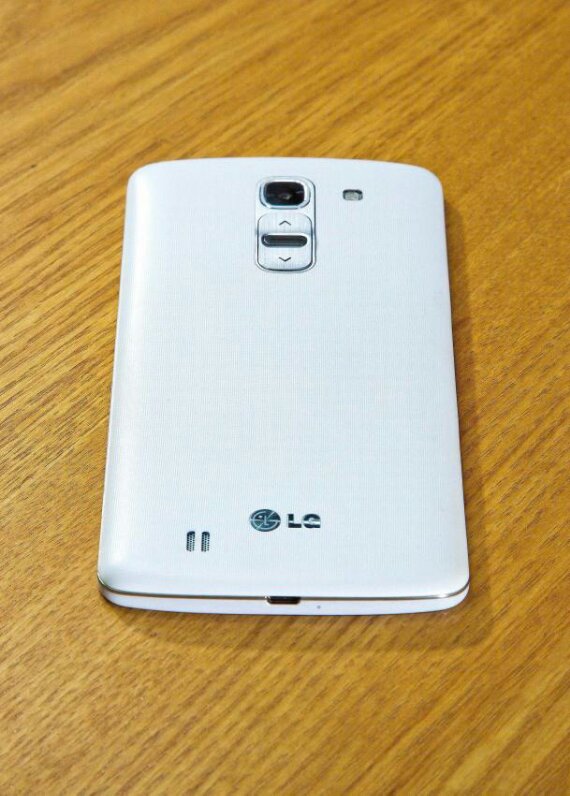 Details of the devices camera and video capabilities have been also revealed. On the photo front the camera will have OIS Plus, which is believed to create clearer shots and further reduce hand shake. There's also a 20-shot burst mode, which then combines all shots into one photo.
On the video camera side of things, it's rumoured to have UHD (not the milk) – but Ultra High Definition or 4K video. This will capture at 3840X2160 and the device will have the ability to capture slow motion video at 1.4 times slow motion.
Not long now till MWC where members of our team will be able to get there little mitts on all the new shiny kit. Keep checking the site for news.
Source Android Central