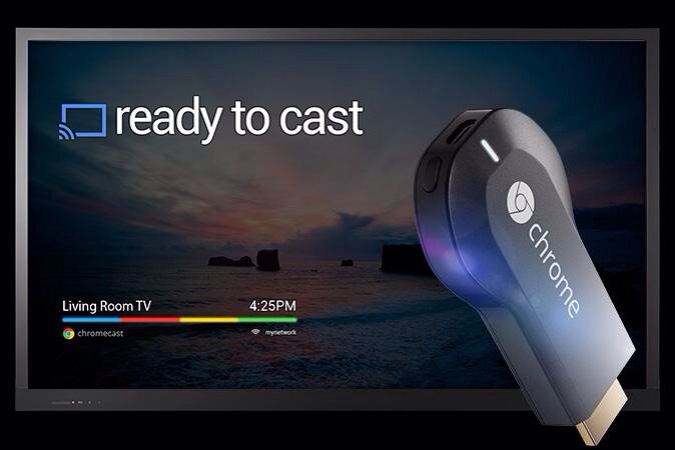 Since the launch of Google Chromecast there's been the promise that it would be open to all developers instead of the few it's been since launch. Today is the day they do just that.
The documentation is now open over on the Google Developers . Developers do need to pay a $5 fee to have access to the Developer Console to register devices for testing.
Now it's opened up there's nothing stopping developers releasing apps. Will we see the likes of Facebook and Twitter?! Instagram could be a good one to see your images on a HD TV. No more will we be limited to Netflix and YouTube.
Although these apps are handy to have there's only so many skating dogs and piano playing kittens you can watch. A wider selection is always better.
Here's the official video from Google;