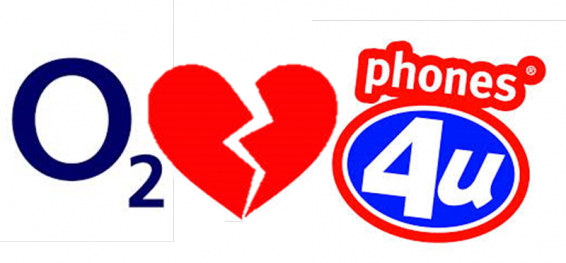 A year ago today Phones 4U stopped selling new O2 connections, a year later on and the trial separation appears to have turned into a full divorce with Phones 4U no longer selling O2 upgrades or pay as you go.
Neither party seems to be too upset with the break up with Phones 4U saying that the split was part of a "recent startegic re-evaluation of its network relations" as O2 only made up 8% of their total sales. O2, for their part said:
"We regularly review our distribution mix through indirect partners that we choose to partner with, complementing our direct channels. After discussions with Phones4U, we can confirm that our trading partnership with them will end on 31 January 2014."
So that appears to be that for the moment, although like with Vodafone leaving Carphone Warehouse a few years back, there is always the possibility of reconciliation.
Source: Mobile Today