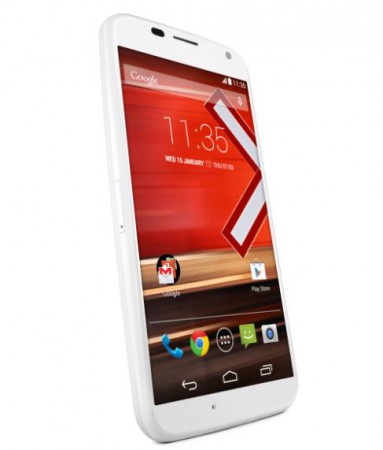 Remember the excitement when we heard that the Moto X was heading here to the UK? Remember the disappointment when we heard the release date price for the device was £380?
Everyone compared the Moto X to Nexus 5 which was, at the time, a whopping £80 cheaper. Now independant UK retailer Clove.co.uk is now offering the Moto X for £299 + shipping.
This "cat among the pigeons" move now put the Moto X head to head price-wise with the Nexus 5. Clove did originally list the Moto X at £330 and will refund anyone who paid this higher price.
Clove are expecting to start shipping the Moto X after 3rd of February as the site is showing stock arriving that day. If you fancy ordering one head over to Clove and order yours now.