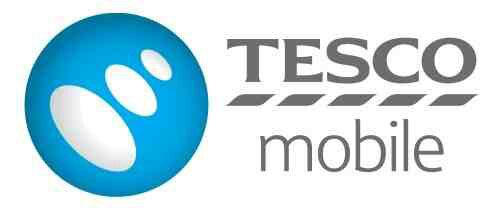 Three may have been the first network to announce that they wouldn't charge a premium for using 4G, but now your local Tesco are to do exactly the same. The Tesco Mobile 4G service, which runs on top of the relatively young O2 4G network, will be offered free to both new and existing customers from tomorrow. At the moment you need to stump up £2.50 for 4G access.  
Simon Groves, chief marketing officer of Tesco Mobile, told us..
After giving customers the chance to try 4G at their own pace with our flexible 4G tariffs, we've seen people really benefit from what it has to offer.

Customers should be able to expect more from their mobile network, so as we see demand for 4G become more widespread, we wanted to take a different approach. Introducing free 4G is a clear example of our intention to provide all of our customers with the very best at no extra cost.
The service is available for all customers, whether pay as you go or contract, and Tesco are also expanding their phone range too.