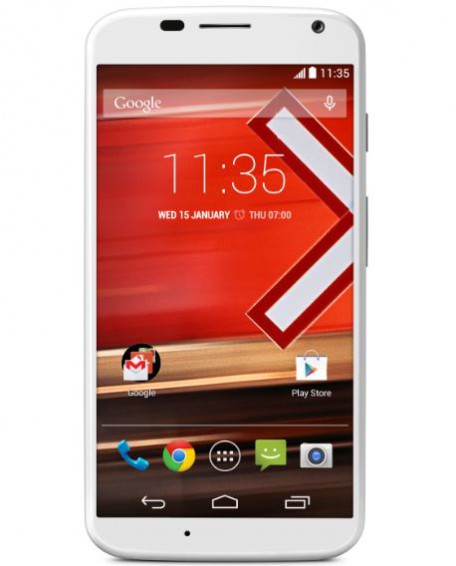 This morning we received an email announcing that the Moto X is available to buy in Phones 4U stores from Wednesday 29th January (today).
The Moto X heralded a big-bang-like resurgence to smartphone relevance for Motorola last year, so much so it earned a special mention in the Coolsmartphone awards of 2013. For reasons best know to themselves the Google owned company saw fit to make the device available only in the USA so this release does finally redress the balance.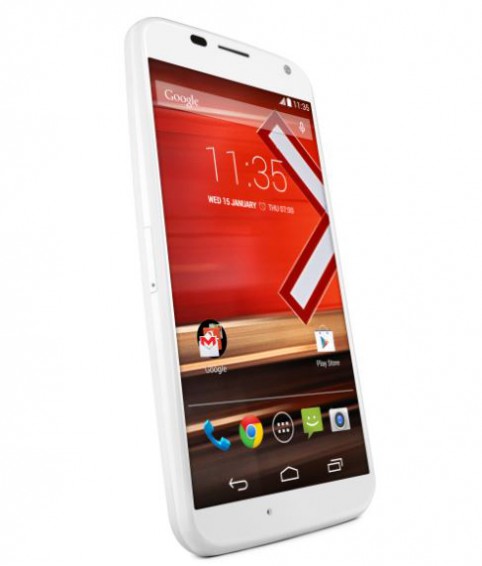 The phone will be available  exclusively in white for three months from Phones 4U and you can buy it from in black or white free on a £25 3G tariff and from free at £29.99 a month on 4G. If you need it contract free you can get the Moto X for just £389.95 or £379.95 on pay as you go.
Eager for the Motorola goodness? Think this is a bit of an 'old-news'phone' in 2014? Pop over to the Phones 4U site for a look-see…