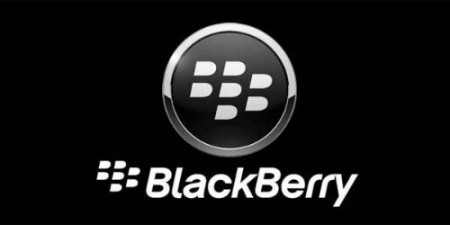 Blackberry have today begun to roll out their updates to Blackberry 10 OS to bring it to 10.2.1. This brings with it a number of advantages and new options including:
Video Call has the new call screen
FM Radio (Only Q10, Q5, Z30.. Z10 does not support this)
Wi-Fi Direct
Miracast
Share Screen
Media Volume displays at top of screen
New incoming call screen
Update to Device Monitor app
Update to Data Monitor app
Clock App includes Accuweather information
Flashlight app added (can be accessed from Quick Settings)
Ability to arrange accounts in the Hub
Pinch gesture in the Hub for quick access to specified messages
Changes to battery and charging icons plus b

attery shows percentage in peek view

Updates to native weather app
New Quick Settings functionality for dropdown menu
Updates to Media Player
Added Picture Password
Speed Dial from homescreen (Q10)
Added Contact Groups
Custom contact profiles for email, SMS, BBM and phone calls
Delete options from Hub (device and/or server)
Face detection toggle in Camera
Airplane-Mode automatically turned on in Bedside Mode
Lockscreen previews open directly to application
New native wallpapers added
Next email toggle inside email messages
Updated Twitter app
BBM adds vibrate on ping and new emoticons
Wolfram Alpha commands
But in my eyes, the major fantastic change is
Direct Install of APK Files on device through File Manager or Browser
Yes, you read right, you can load Android applications directly onto your Blackberry 10 device. No hacking, no rooting, no hoping you don't brick your phone; plain good old fashioned 'find the right APK for your Android application and load it directly onto your phone'.  I did this today on my Blackberry Z10 and it looks like this:
So the above screen shows an alternative app store loaded and my favourite podcast app added. I also managed Netflix: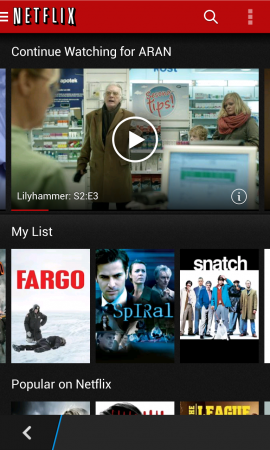 In our Z10 review James found the ported Android apps to be a bit of a mixed bag but in my brief experience today everything has worked fine.
Have you updated yet? Have you tried to add any Android apps? Does anyone even use Blackberry any more? Feel free to comment in the feedback box below.