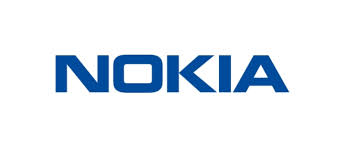 I'm not a Nokia fan boy but I really like the new Lumia device's and windows phone operating system. I thought, along with loads of other people, that this combination (plus being bought by Microsoft) would signal the beginning of a turnaround for the ailing company.
Today Nokia have released the latest market share results, and these are not as hoped in a upward trend.
Estimated market shares in fourth quarter 2013 are :-
Total Market Share 13% from 14% in third quarter 2013
Feature phones 27% from 28% in third quarter 2013 
Smartphones 2.8% from 3.4% in third quarter 2013 


I hope these results are just a "blip" and better returns are reported in first quarter for 2014..