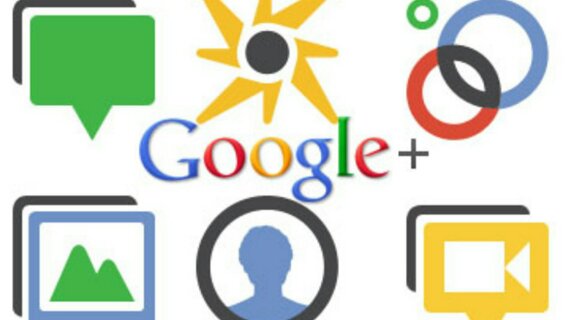 Social media is a big thing these days, finding a way to fit Twitter, LinkedIn, Facebook, Instagram and Google+ into the working day without contravening the workplace rules is sometimes a struggle. But we've sussed the latest social media craze and we now have an account on Google+.
Initially we'll just be posting links to our articles, posting pictures of review units, sample shots from the latest camera phones, live information from MWC next month and also soon we'll be setting up a community where you can ask us questions, chat with other readers and quite possibly interact with the actual team.
So go ahead and hit our profile link – Coolsmartphone Profile and you can join the fun.