When Xbox Music arrived on Windows Phone the other year I was a big fan, it offered what other subscription music streaming services offered and it had the benefit of working on my Surface and my Xbox. The only problem was using on my Android devices, the lack of offline functionality meant I could only use on Android when I was connected to an mobile data source. So users on a limited data tariff or people offline couldn't listen.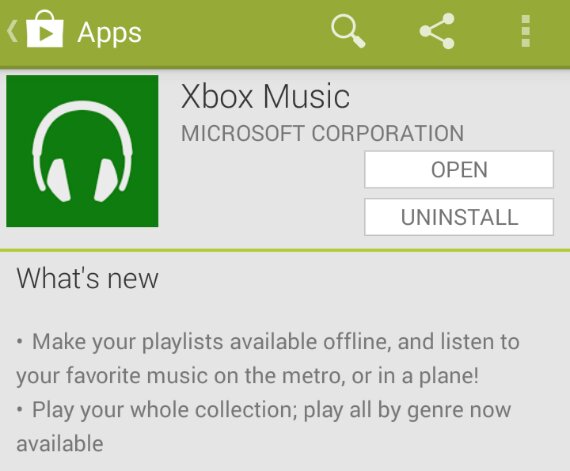 Well Microsoft have addressed that problem and updated the Android app and you can now save music for listening to offline. So I can now listen on most of my devices without worrying about data consumption.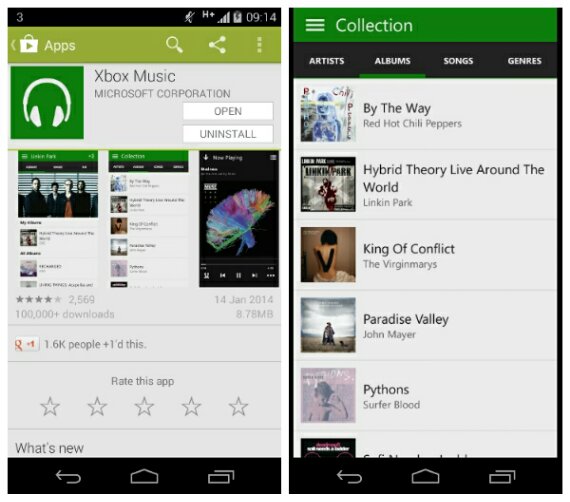 The app itself is free on the link below, but you'll need a paid for Xbox Music subscription.
Play Store Link – Xbox Music