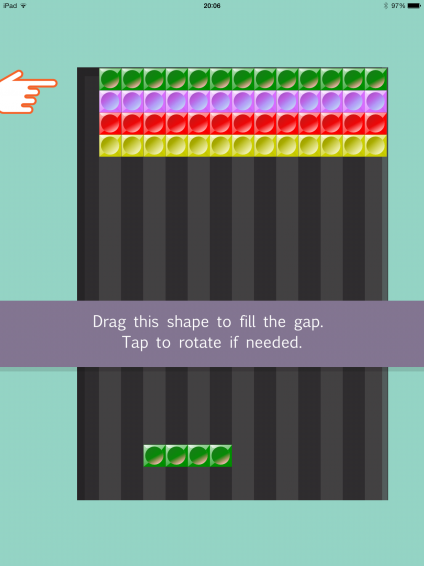 If you're into your Tetris-style games, Blockapp might be worth to try, even though some of the translations are a bit iffy.
It's an iOS app available for iPhone, iPad, and iPod touch and is completely free. It turns the Tetris world upside-down, as blocks glide from the bottom up.
There's a number of helpful on-screen prompts to get you started and you can earn extra in-game features such as "Wall pack removal" or "Undo" to help you get through the game quicker. These can be bought using coins in this game. You earn coins by playing the game more and completing the in-game objectives.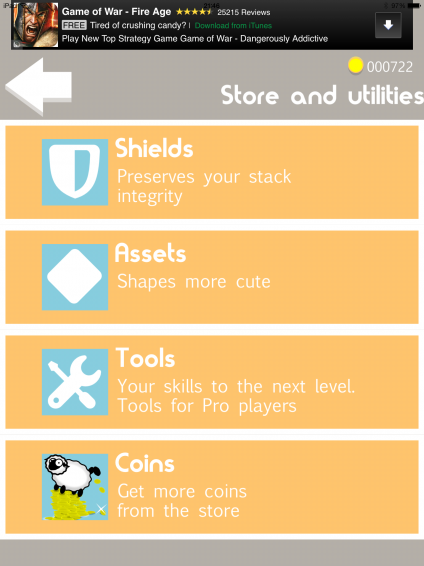 One can choose Booster mode before starting the game or Shields to preserve your "stack integrity". These shields include the ability to clear the screen or a laser to shoot the last four lines.
Assets can be bought too, including ceramic tiles and jewel tiles to add an extra visual appeal to the app. There's also some "Pro Tools" to help you stash certain pieces or a "Ghost shape" to let you see where you should put the next shape. If you're a bit short on coins, you can buy them through in-app purchases.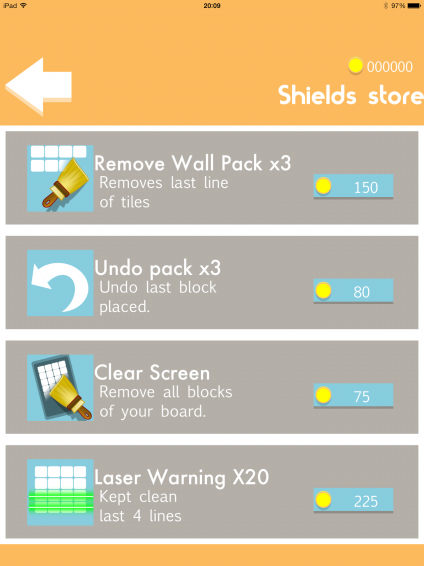 There's no real pressure or stress and there's some lovely relaxing background music too, which makes this a great game for soaking up any downtime. Putting those pretty colored blocks into the best place is strangely addictive and calming at the same time, so it's no wonder that games like this have done so well over the years.
Try the game and visit its Facebook Fan Page.
iTunes App Store Link – Blockapp