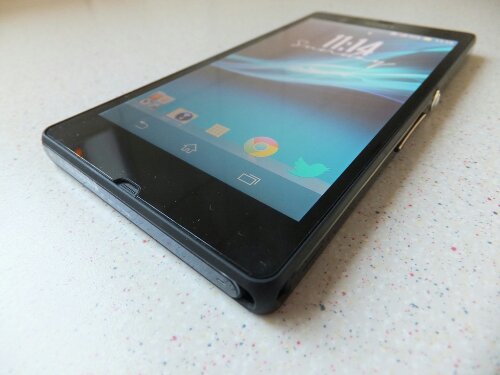 The Xperia Z in the Coolsmartphone office recently got updated to Android 4.3 but, shortly after, we noticed that the Sony Smartwatch 2 no longer worked.
It seems we're not the only ones, with the Xperia Care website now bubbling over with similar comments. It seems that, post update, If you have your watch connected to the phone you simply cannot use the phones WiFi until you turn off the watch. Which is a bit of a problem.
So, you either choose to have a working watch and no WiFi on your phone, or disconnect the watch.
We'd like to know if it's affecting you too. Many people have added their voice to the customer care forum, but Sony is yet to respond.