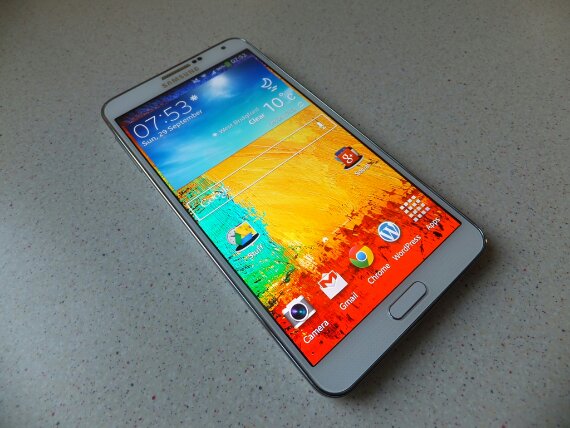 The Samsung Galaxy Note 3 is a great device, but recently I've been choosing to use my Nexus 5 instead of it. Why you ask? Well KitKat on the Nexus 5 just feels nicer and smoother than Jellybean on the Note 3. I'm in luck as Samsung have started to push out the KitKat update, in Poland randomly. No doubt the UK will follow and no doubt network models will follow in line after that (some quicker than others).
SamMobile the leaked firmware site have said the following about the changes in the 4.4.2 ROM for the Galaxy S4 so no doubt the Note 3 will be the same.
There are minor UI changes in Android 4.4.2 KitKat, the most noticeable being the status bar icons being changed from Gingerbread style green to all new awesome KitKat style white. BTW, white icons look stunning on top of the transparent status bar. We have seen a little bump is performance, and benchmark scores have slightly increased as well. Samsung's keyboard layout has been improved in landscape orientation, which makes typing much easier and gesture typing works really well too. Samsung has implemented a camera shortcut direct on its lockscreen.
This is a screenshot from the Galaxy S4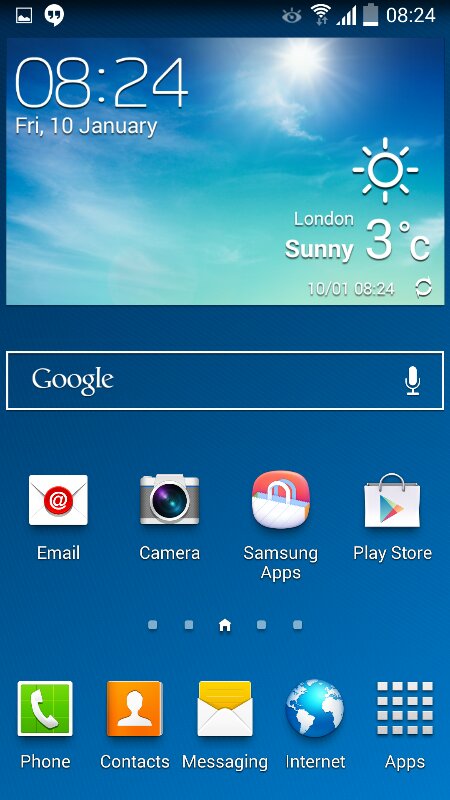 So if you're a Note 3 owner you can just sit tight and wait a few days/weeks for your phone to update or head over to the link below grab the firmware and more than likely break your phone by attempting to flash foreign firmware. So probably best waiting.
Source – SamMobile