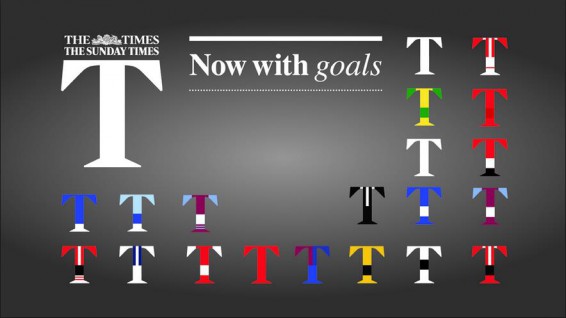 So, we're already giving away five CAT Active Urban cases. If you've got an iPhone, that's great, but we figured that one competition this week just isn't enough. Let's give away some more stuff!
The Times (yes, they read Coolsmartphone too) have been in touch and they're offering up two free three-month subscriptions to The Times Digital. This will give you unlimited access to the smartphone and tablet apps plus the website and membership to Times+ too.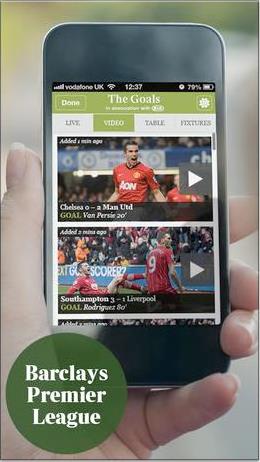 There's more too, because the Times Goals brings subscribers goals and highlights from every Premier League game this season, online, on tablet and on smartphone, as well as the latest news, live commentary and expert analysis. Visit www.thetimes.co.uk/football for more details.
It's really easy to enter. You just put your name and email address into the form below and we'll randomly draw a winner. The competition closes on January 20th at 9AM sharp UK time.
The prize
A three month subscription to The Times Digital Pack, which provides unlimited access to the smartphone and tablet apps, The Times and The Sunday Times websites, as well as membership to Times+ for events, offers and extras including prizes and rewards.