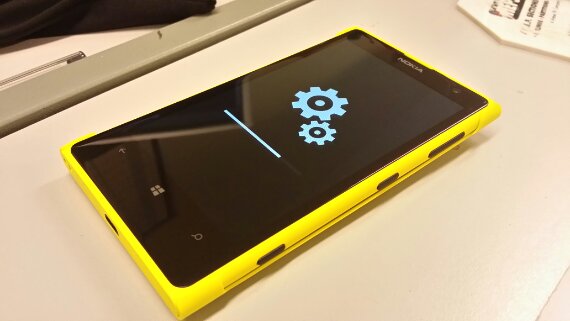 There is always a firmware around that people are waiting for. Nokia users are no different, the latest update is called "Black" which enables and adds a whole range of features.
The Lumia Black update has begun rolling out today for Lumia 1020 and Lumia 925 smartphones, with other models in the range following in the coming weeks.
The full range of features are detailed in the press release below. But two things stand out for me. First of all.
App Folder. This brand new feature makes your Lumia experience even more fluid by giving you an option to further personalize and organize your Start screen. With App folders you can group similar apps and settings into one folder, a tile, on your Start screen.


The next one is of interest to me and my Nokia Lumia 1020.
Nokia Camera. Combines Nokia Pro Camera and Smart Camera to simplify the photo-taking experience, and ensure you get the perfect shot every time. The app has been available for Lumia PureView smartphones since last year, but it's now coming to the rest of the WP8 Lumia range. The latest Nokia Camera update also brings raw DNG support for Lumia 1020 owners.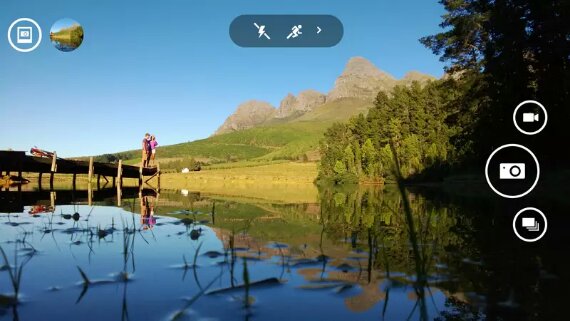 So head over to the settings menu and try and update, my Lumia 1020 has had the update, but it's SIM free and developer unlocked. Normal devices may have to wait for the networks or Microsoft to push it out to you.